India says it has turned down Snowden asylum request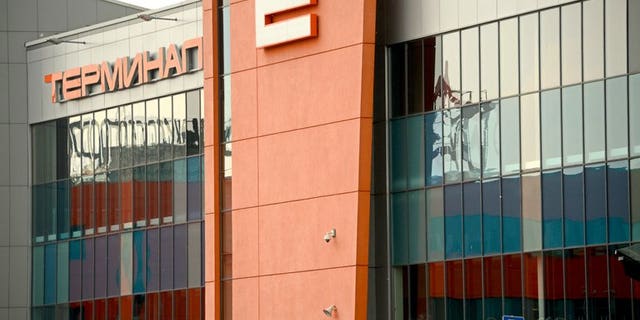 NEWYou can now listen to Fox News articles!
NEW DELHI (AFP) – India has turned down a request for asylum from fugitive US intelligence analyst Edward Snowden, the foreign ministry said Tuesday.
"Our embassy in Moscow did receive a communication dated 30 June from Mr Edward Snowden. That communication did contain a request for asylum," foreign ministry spokesman Syed Akbaruddin told AFP.
"We have carefully examined the request. Following that examination we have concluded that we see no reason to accede to the request."
Transparency campaign group Wikileaks said Monday that Snowden had submitted asylum requests to 21 nations including India and Russia.
Snowden, whose passport has been revoked by the US, has been holed up and in legal limbo in Moscow's Sheremetyevo airport for more than a week trying to find a safe haven.
The Kremlin announced Tuesday that he had abandoned his bid to stay in Russia after learning of demands from President Putin that he stop leaking intelligence reports.
The US wants him extradited so he can be tried for the leak of information detailing a vast US Internet and phone surveillance programme.