Immigrant Group Protests Detention of Undocumented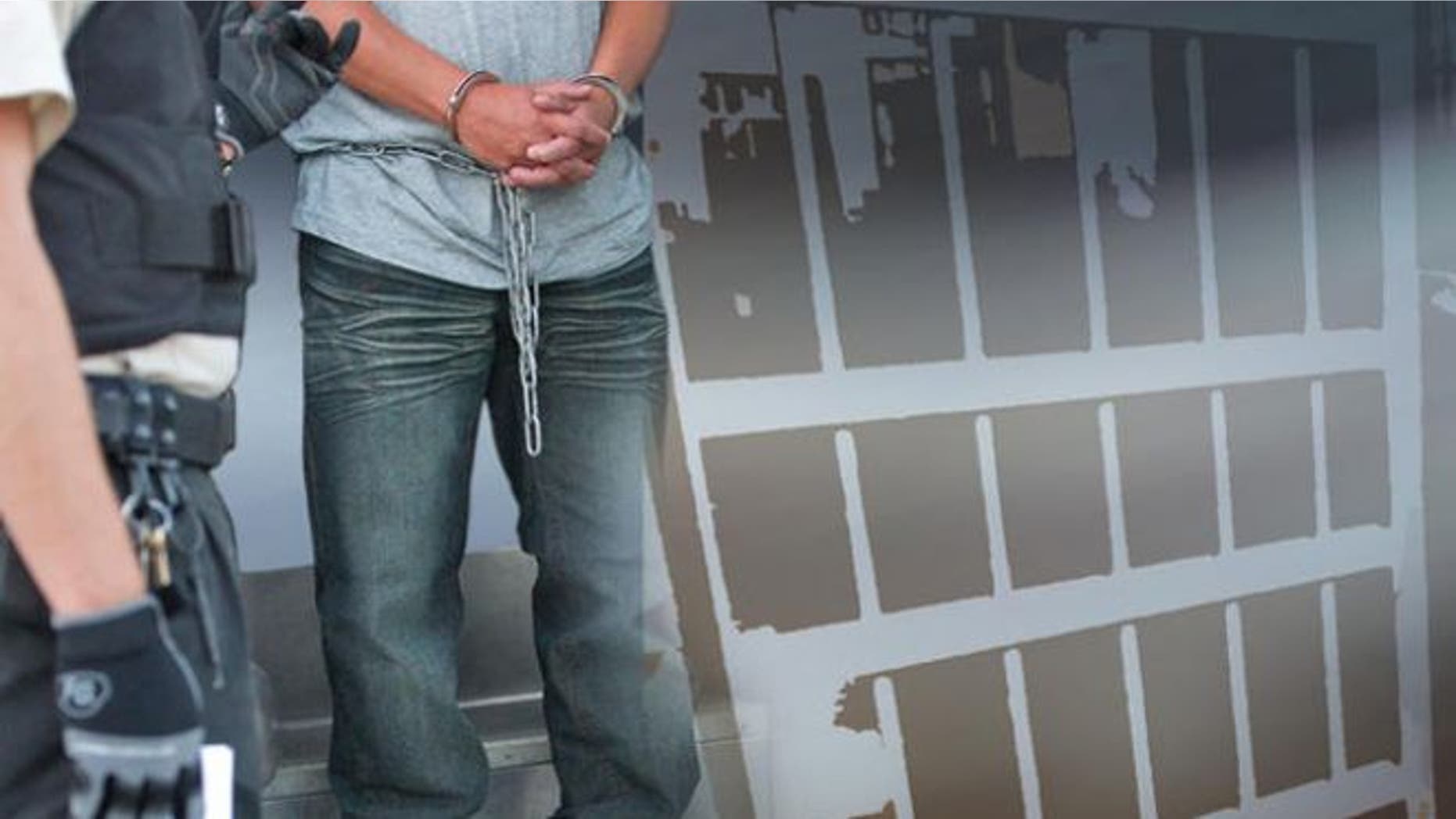 A national youth organization is holding daily sit-ins in the office of a Florida Senator pleading for him to advocate for an undocumented immigrant being held at a detention center.
The National Immigrant Youth Alliance says the Argentine national, Claudio Rojas, is on the 19th day of a hunger strike while being held at the Krome Detention Center in Miami. The immigrant rights group held a sit-in Sen. Bill Nelson's office on Wednesday and plans another one for Thursday. The senator agreed to send a letter to Homeland Security Secretary Janet Napolitano asking her to review the case, but the group says the letter does not go far enough.
"We don't need him to pass along a message. We need the senator to advocate for Claudio Rojas and take a position on his case," said Mohammad Abdollahi, an organizer of the protests. "Claudio is not someone who is dangerous, he has no criminal record, and yet he's languishing in a detention center. He's not doing well. He needs a strong advocate."
Local reports say Rojas, a father of two who's been in the United States for 12 years, was detained while picking up his son two years ago. The two were released three months later, but a deportation order was place on the elder Rojas, who had overstayed a tourist visa over a decade before. He was detained again earlier this year and has been held at a detention center since February.
Nelson's spokesman, Dan McLaughlin, told the Miami Herald the senator is doing everything he can to help out in the case.
"We've asked ICE for some answers and conveyed a sense of urgency in the case of Claudio Rojas," McLaughlin told the Herald. "If the facts indicate Rojas is eligible for release, we'll push to make that happen."
Rojas' family told the South Florida Sun-Sentinel that he began a hunger strike when his hope turned to despair.
"I tell him, 'Papi, you have to start eating soon,' " Emiliano Rojas told the Sun Sentinel. "But he says he doesn't care. He will not accept deportation and split up the family."
A spokeswoman for the U.S. Immigration and Customs Enforcement told the Sun Sentinel that Rojas was transferred to a different detention center so his health could be more closely monitors and he has been drinking liquids.
Earlier this week he was moved to the Krome Detention Center in Miami-Dade County "so that his health could be monitored more closely," said Danielle Bennett, a spokeswoman for U.S. Immigration and Customs Enforcement (ICE). She said Bennett has been drinking liquids and the agency was unaware of any other detainees refusing food.
Follow us on twitter.com/foxnewslatino
Like us at facebook.com/foxnewslatino