IED attached to drone in Mexico could show evolution of drug cartel tactics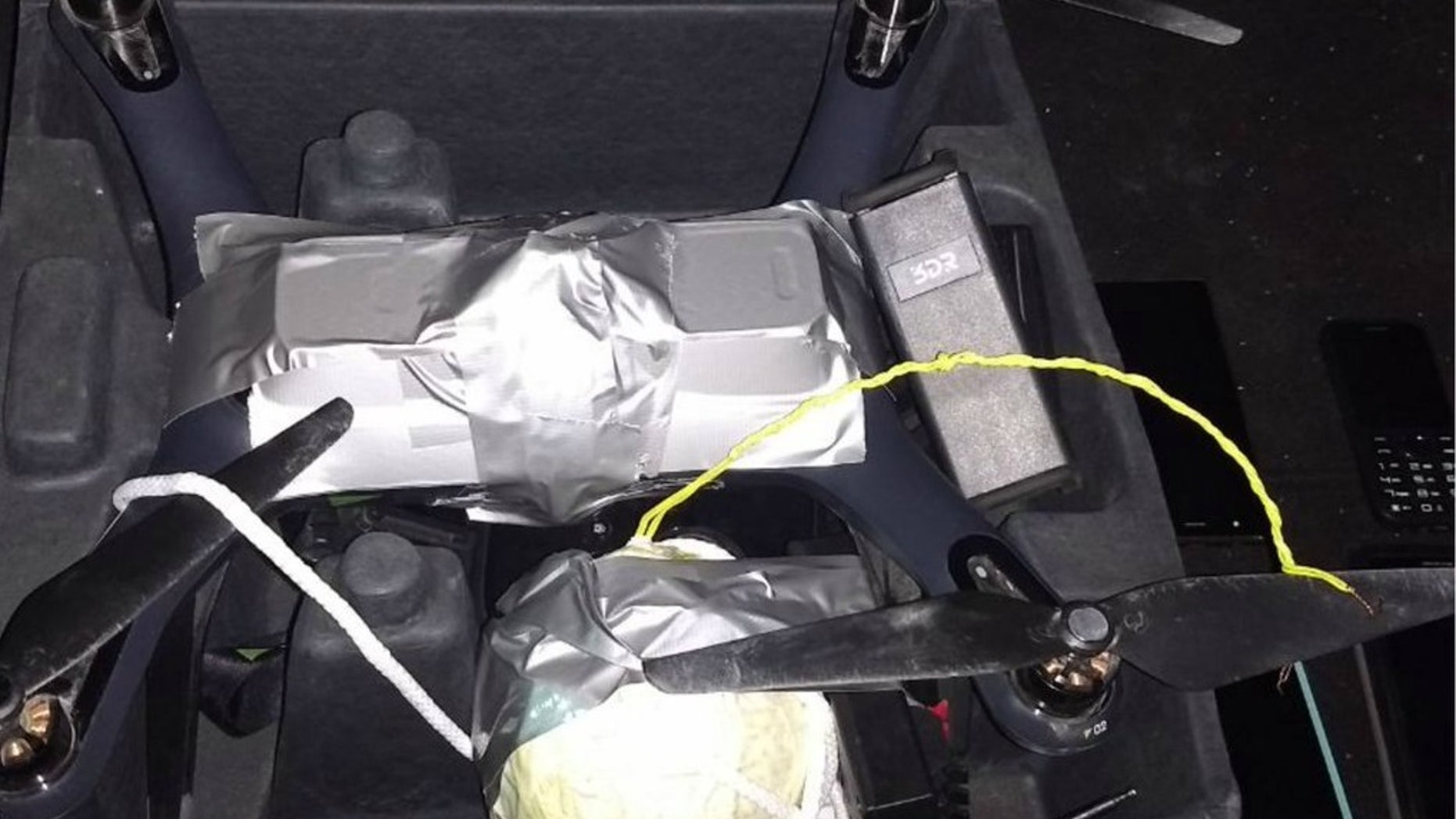 The recent arrest in Mexico of four men carrying a drone equipped with an improvised explosive device "ready to be detonated" has stoked fears drug cartels could soon target the U.S. with bombs from above.

Mexican Federal Police arrested four men Oct. 20 in Guanajuanto who were driving a stolen vehicle equipped with a 3DR Solo Quadcopter drone attached to an IED, Small Wars Journal reported. The drone had a range of about half a mile, but modifications would have allowed it to fly farther.
State Attorney General Carlos Zamarripa Aguirre confirmed the arrests and the IED attached to the drone.
Aguirre said authorities investigated the drone, which contained a "significant amount of explosive and was ready to be detonated from a distance," AM reported.
MEXICAN CARTELS SET TO USE DRONES CARRYING EXPLOSIVES IN U.S.,OFFICIALS SAY
"It is a drone," he said. "I have just confirmed that it is an explosive device, with a remote detonator and a large explosive charge."
The four men, identified as Christian N., Angel N., Eduardo N. and Marcos N. may be charged with terrorism, officials said. The men belonged to a "crime cell," but Aguirre refused to say which drug gang or cartel.
The area where the men were arrested was being contested by several cartels, including the Sinaloa, CJNG and Los Zetas. Since the beginning of 2017, organized crime has increased in the region.
Along with the drone and IED, authorities also said they found cellphones, an AK47, ammo and a remote detonator in the stolen vehicle.
Small Wars Journal reported the men appeared to fit the physical description of having been trained in the military or by law enforcement.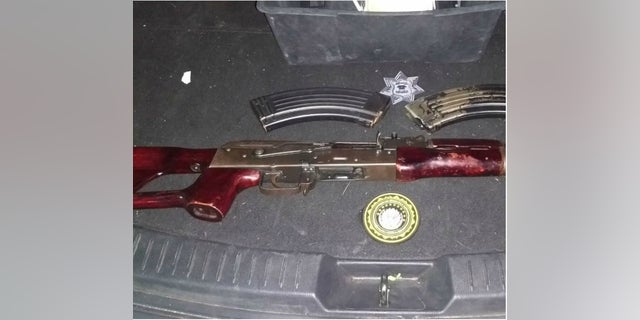 It was not immediately clear what type of IED was attached to the drone or what the target was.
Aguirre's office did not immediately respond to Fox News' request for comment.
MEXICAN EMPLOYERS' FEDERATION PUSHES FOR HIGHER MINIMUM WAGE
The IED attached to the drone has led some analysts to conclude drug cartels may now be using the technologies to attack enemies on either side of the U.S.-Mexico border. Drones have been used by cartels since 2010 to smuggle drugs into the U.S., but the pairing of a drone with an IED is a new development.
Most recently, in August, the U.S. Border Patrol arrested a man retrieving 13 pounds of meth that was dropped by an unmanned aerial vehicle in southern California, The Washington Times reported.
Business Insider reported Mexico's Center for Investigation and National Security has cautioned the Jalisco New Generation cartel has begun using improvised explosive devices dubbed "potato bombs," similar to the ones used by Colombia's left-wing FARC rebels. The sphere-shaped devices were wound together with shrapnel and other explosives.
The use of an IED attached to a drone has been used by ISIS terrorists to attack areas in Iraq and Syria since 2015.