HSBC shares fall after half-year profit report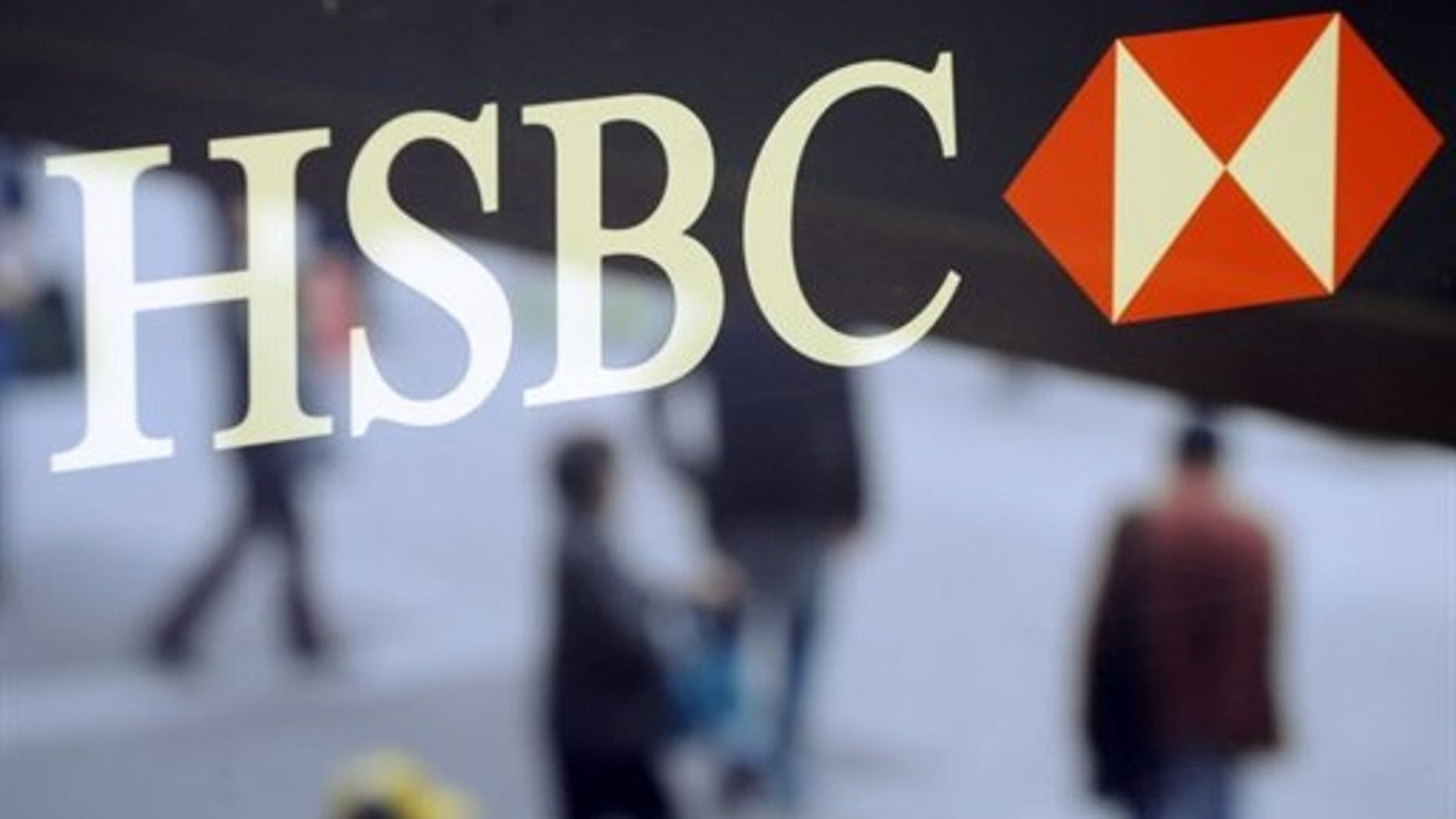 HONG KONG (AFP) – Shares in global banking giant HSBC fell almost five percent Tuesday after its interim results fell short of analysts' expectations.
HSBC fell as low as HK$85.1 Tuesday morning, down 4.9 percent on its closing price Monday when it announced a 22 percent rise in half-year profit and warned of slower Chinese growth affecting its main market in Asia.
The benchmark Hang Seng Index was down 1.6 percent in morning trade.
HSBC said profit after tax rose to US$10.28 billion in the six months to the end of June compared with the first half of 2012, below analysts' consensus forecast of $10.52 billion, according to a survey by Dow Jones Newswires.
Investors had "pretty high hopes that HSBC would top earnings estimates" after other blue chips such as conglomerate Hutchison Whampoa and Bank of East Asia reported decent earnings despite unfavourable first half market conditions, Tanrich Securities vice president Jackson Wong told AFP.
"A lot of investors realised the global economy in the first half might be worse than they originally thought... that dragged down the whole market sentiment this morning," Wong said.
The bank has a 15 percent weighting on the Hang Seng Index, the largest of its constituent stocks.
"HSBC's performance during the first six months of 2013 reflected the trends we saw in the first quarter," HSBC chief executive Stuart Gulliver said in the earnings statement Monday. "Economic growth remained muted and regulatory changes continued to impact available returns."
Gulliver also sounded a note of caution over China, where the economy is growing at a slower pace. In China, the world's second-biggest economy, "the new emphasis on the quality rather than the quantity of growth is shifting the policy balance away from stimulus and towards reform", he said.
Headquartered in London, HSBC was founded in Hong Kong and sees Asia as its main market. It has slashed costs by billions of dollars and axed tens of thousands of jobs since 2011 under a massive restructuring of the group.