Hong Kong police arrest 1800 in triad raids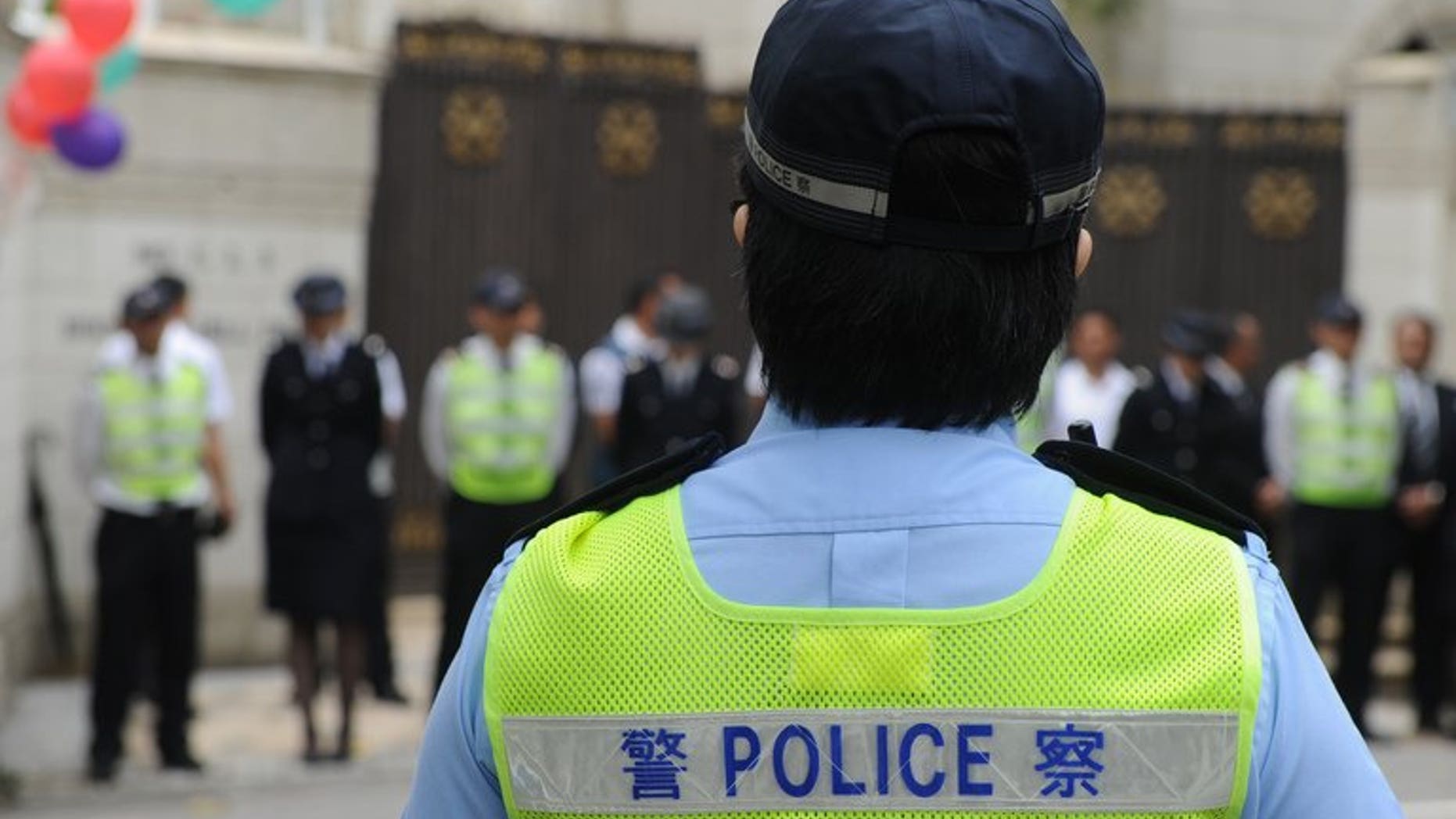 HONG KONG (AFP) – Hong Kong police said Friday they had arrested more than 1,800 people during anti-triad raids for crimes including illegal gambling and drug offences.
Almost HK$40 million ($5.16 million) in drugs and illicit goods was seized during the month-long operation, police said.
Officers raided some 2,600 locations including discos, massage establishments and night clubs in an attempt to curb the illegal activities of triad societies.
Hong Kong police will combat "triad personalities and their activities" by "confiscating proceeds of crime through intelligence-led and undercover operations and investigations", chief superintendent of the organised crime and triad bureau Kwok Ho-fai said in a statement.
The raids were part of an operation by Hong Kong, Macau and Guangdong police.
A total of 1,813 people -- 987 men and 826 women -- aged 12 to 95 years-old were arrested.
Almost 500 of the arrested were from mainland China.
Police also seized HK$34 million worth of drugs including cocaine, ketamine and ice during the operation held between July 23 and August 22.
Hong Kong police arrested nearly 1,200 people in a month-long crackdown on triad activities last August.