Hezbollah attack on Israel-Lebanon border raises worries of escalation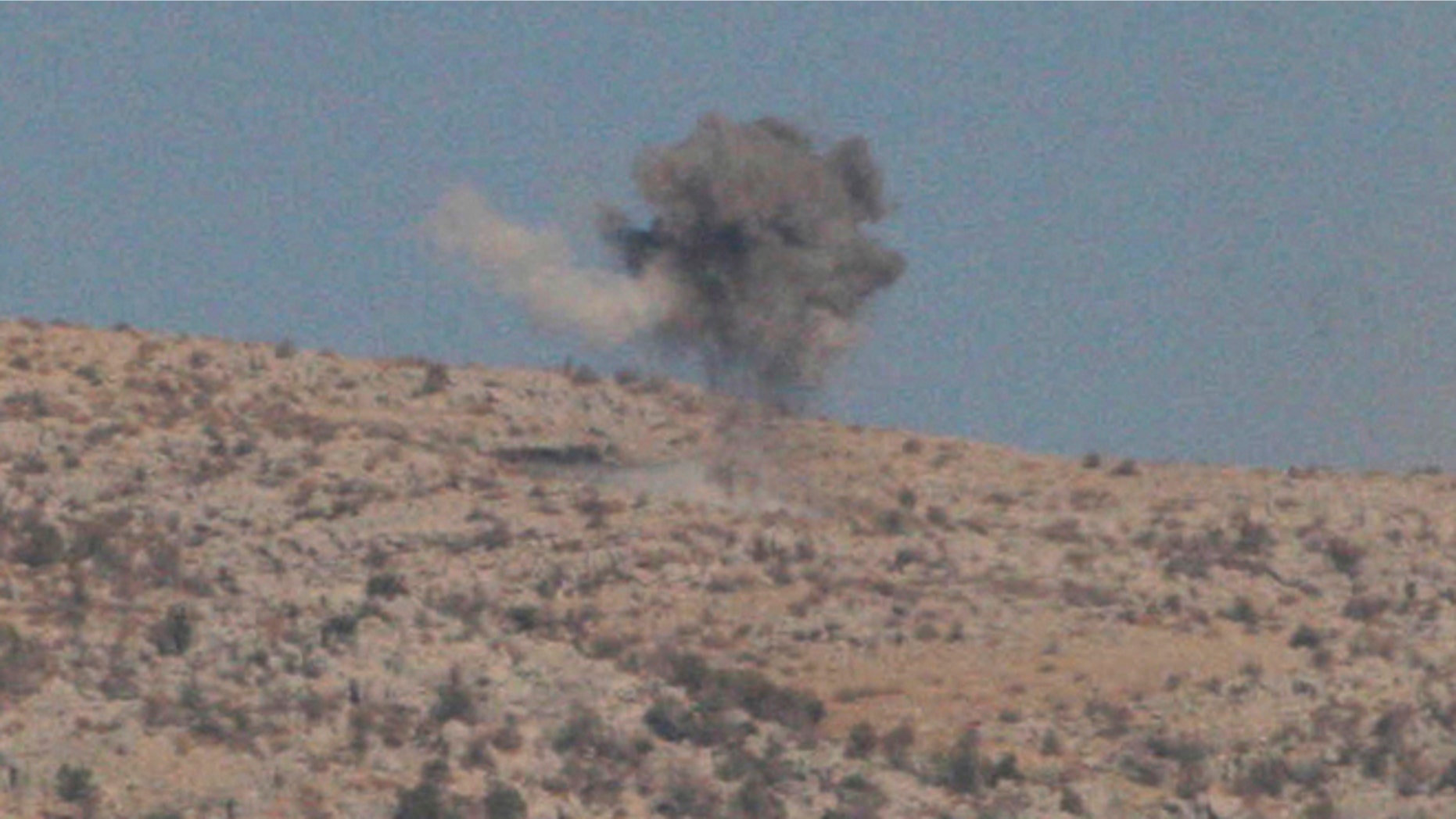 A Hezbollah attack along Israel's border with Lebanon on Tuesday wounded two Israeli soldiers, raising concerns about growing destabilization along Israel's restless northern frontier.
Israel's military said the soldiers patrolling the Shebaa Farms region were injured by an explosive device planted along the border by Hezbollah.
On Sunday, soldiers fired on at least two people who had crossed the border from Lebanon. On Tuesday, the army said it believed that incident was linked to an effort by Hezbollah to target Israel in the border region.
A statement by the Hezbollah-controlled Al Manar news agency claimed responsibility for Tuesday's attack, which came on the 14-year anniversary of the Iranian-backed, Shiite group's kidnapping of three Israeli soldiers in the same region.
Israel responded Tuesday with artillery fire across the border and with intelligence flights over Lebanon, the Lebanese Ministry of Information said.
Though the Israel-Lebanon border region has been relatively quiet since Israel and Hezbollah fought a 34-day war in 2006, Hezbollah this year resumed occasional attacks in border areas from both Lebanon and Syria.
The hostilities come as Israel has been grappling with intensified fighting along its border with Syria in the Golan Heights, as rebel groups led by the Al Qaeda-linked Nusra Front gained control of most of the Syrian side of the frontier.