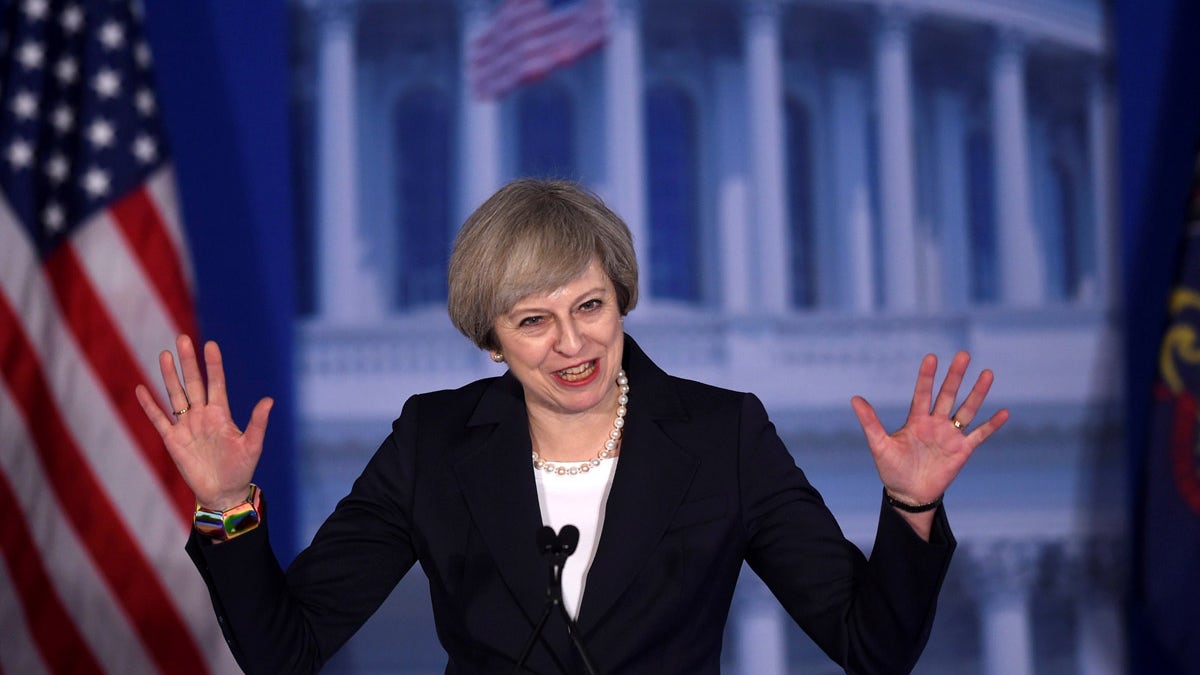 LONDON – The scandal surrounding Britain's political class has deepened with more allegations of sexual harassment, abuse of power and other misdeeds.
First Secretary of State Damian Green Sunday denied a newspaper claim that police had found "extreme" pornography on his computer nine years ago.
Green called the Sunday Times report "completely untrue" and said it came from an untrustworthy tainted source.
CATALAN EX-PRESIDENT TURNS HIMSELF IN TO POLICE IN BELGIUM
He is in effect Prime Minister Theresa May's deputy and a senior Cabinet figure. Green is already being investigated for alleged inappropriate advances to a Conservative Party activist.
A rising number of legislators from the Conservative and Labour parties face similar allegations.
Home Secretary Amber Rudd said Britain is having a "watershed" moment. She told Sky News that electing more female legislators would help change the male-dominated culture in Parliament.