Hamas tried to spy on soldiers with fake dating apps, Israeli military says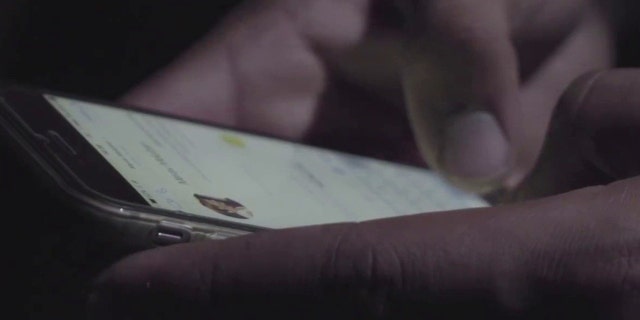 In the terror group's latest devious plot targeting Israeli soldiers, Hamas turned to the most powerful weapon of all -- love.
The Israel Defense Forces on Tuesday said it uncovered a plot by Hamas militants to use stolen identifies on social media in order to learn soldiers' personal information and then "retrieve sensitive security information" by having the soldiers download malicious applications that turned their cell phones into tools for the enemy.
Hamas militants, posing as an attractive woman, would initially reach out to soldiers on platforms such as Facebook, then shift conversations to the Whatsapp texting service. After receiving dozens of reports from soldiers getting unusual messages, the military launched operation "Broken Heart" to uncover the plot.
"Not long after the first attacker approached us, we'd already begun receiving dozens of reports from soldiers about suspicious figures and apps on social networks," Colonel A., the Head of the IDF's Information Security Department, said in a news release. "Upon investigating the reports, we uncovered hostile infrastructure that Hamas tried to use to keep in contact with IDF soldiers and tempt them to download apps that were harmful, and use the soldiers to extract classified information."
The military said it had uncovered three Hamas-operated apps on Google Play that had been downloaded about 100 times by soldiers since the beginning of the year. The military said the first two apps were called Glancelove and Winkchat, supposed dating apps. The third, Golden Cup, was filled with information about the World Cup taking place in Russia.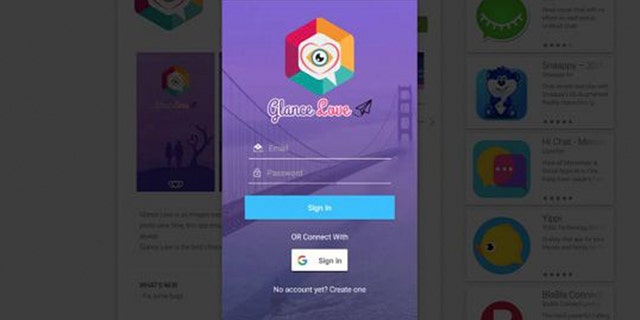 The photos belonged to real women whose photos and personal details were stolen from their Facebook profiles, including some who were scantily clad and kissing each other. Conversations were conducted in everyday Hebrew from Israeli mobile numbers and the military said those operating the accounts were not necessarily based in Gaza.
Sometimes to cover up incorrect Hebrew, the person running the fake profiles told he soldiers they claimed to be new immigrants, according to the IDF.
HAMAS' 'TERROR KITES' AND 'ARSON BALLOONS' LATEST DESTRUCTIVE WEAPONS IN WAR AGAINST ISRAEL
A senior Israeli intelligence officer told the Associated Press that no damage was done by the attempted hacking, thanks to newly enacted guidelines for military mobile phone use.
"Once again Hamas tried to fool our soldiers on social networks. Once again Hamas failed," the officer said in a briefing to reporters at military headquarters Wednesday.
Hamas had no immediate comment on the plot, according to the AP.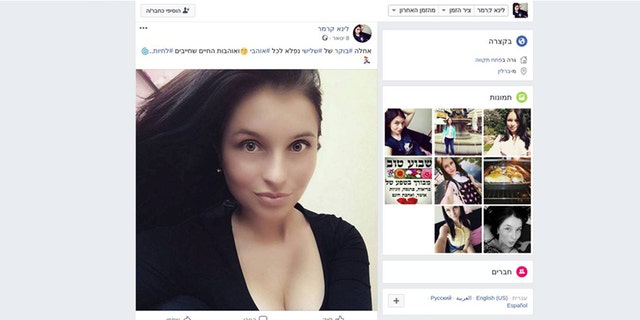 The Associated Press contributed to this report.