Gunmen kills 3 army soldiers in northwestern Pakistan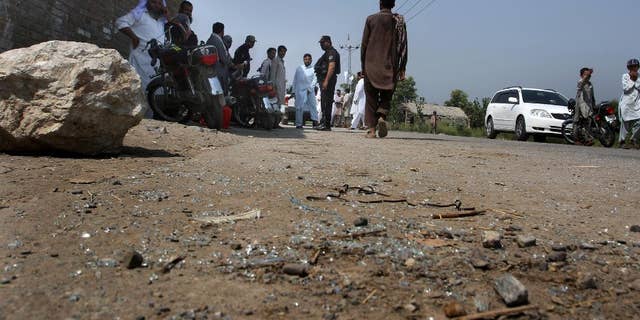 NEWYou can now listen to Fox News articles!
PESHAWAR, Pakistan – Pakistani police say unknown gunmen have killed three soldiers in the northwestern city of Peshawar.
Police officer Shaukat Khan said gunmen struck Sunday morning, attacking a private vehicle carrying the three soldiers. Khan said attackers fled the scene on a motorcycle and a search operation was underway.
No one claimed responsibility for the attack but Islamic militants have been involved in multipole such attacks in and around the provincial capital surrounded by lawless tribal regions.