Gloom descends on Mexico's NAFTA capital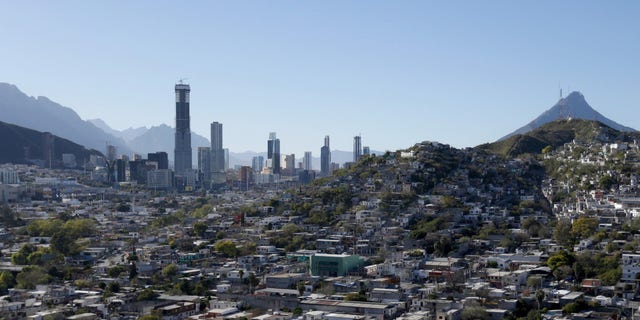 MONTERREY, Mexico—The road from the airport to the center of this city, Mexico's bustling industrial hub, is lined with factories and warehouses bearing familiar American corporate names that churn out some of the world's most recognizable products: Whirlpool Corp. washing machines, Mondelez International Inc. cookies and Mary Kay Inc. makeup.
At an industrial park in the city's outskirts that includes General Electric Co. and DuPont Co. facilities, one street is named Nafta Avenue, while another is called TLC Boulevard, the Spanish-language acronym for the North American Free Trade Agreement that binds the economies of the U.S., Canada and Mexico.
A flood of NAFTA-inspired foreign investment has helped turn Monterrey into Mexico's Free Trade capital, lifting tens of thousands of workers into the middle class and making this city's mighty industrialist families even richer. These days, people at both ends of the economy are scrambling to figure out what to do now that the new U.S. president, Donald Trump, appears to be following through on vows to renegotiate NAFTA and build a wall between the two countries.
Just Thursday morning, President Trump threatened to cancel a scheduled meeting next week with Mexican President Enrique Peña Nieto, during which both sides were expected to agree on a framework to renegotiate the pact, if Mexico refuses to pay for the wall. Mr. Peña Nieto responded by calling off the trip.
Read more at The Wall Street Journal.