Global economic watchdog warns on weak recovery as slashes forecast for US growth this year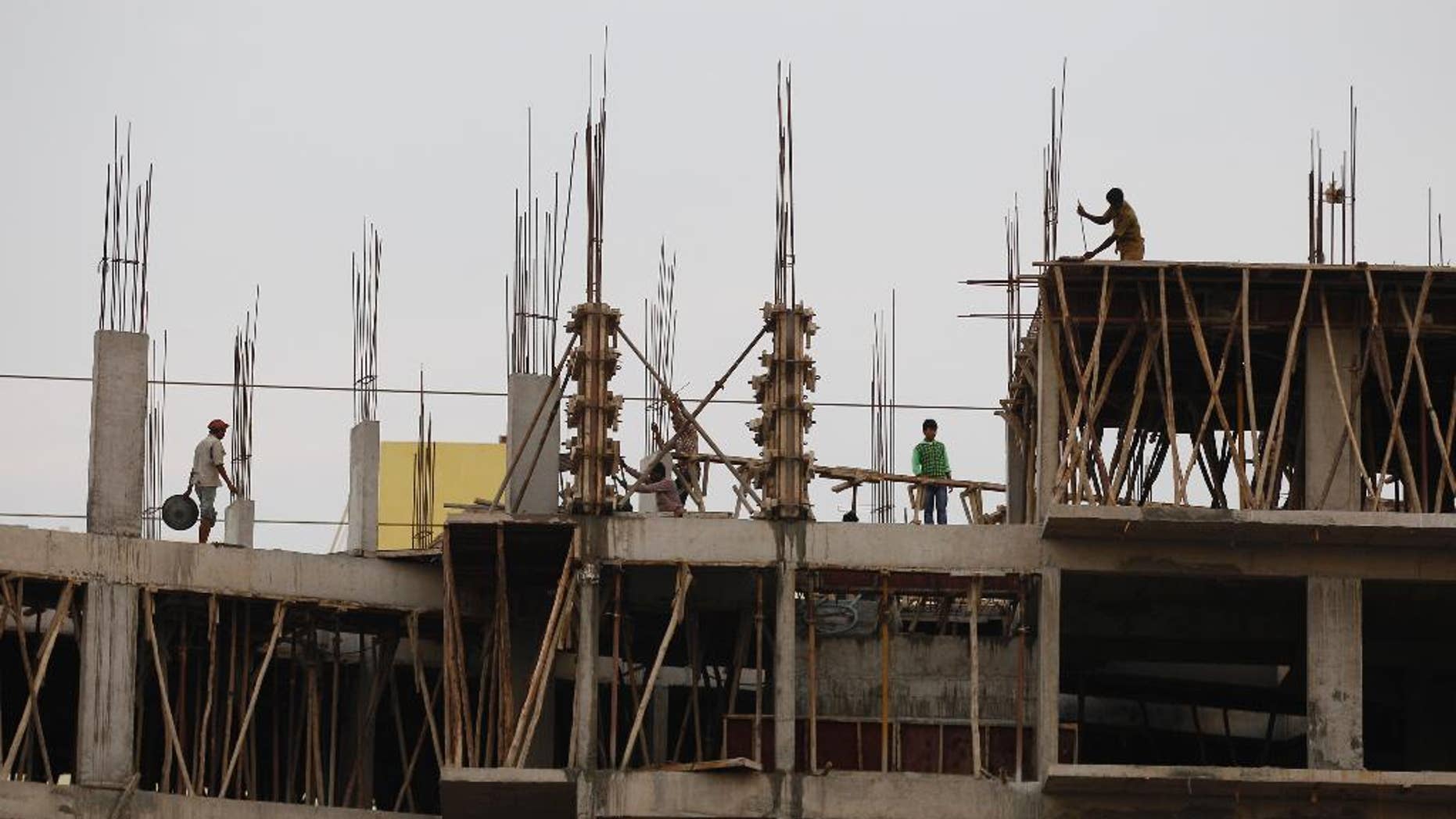 PARIS – The world economy risks being bogged down in a low-growth spiral unless measures are taken to spur demand and incite businesses to boost their stubbornly sluggish investments.
That's the conclusion of the latest economic forecast from the Organization for Economic Cooperation and Development, the Paris-based body made up of 34 of the world's most developed countries.
In its biannual checkup on the world's economic health, the OECD has slashed its forecast for the U.S. economy, where winter blizzards in the Northeast and port disruptions on the West Coast caused a first quarter economic contraction.
The OECD now expects U.S. economic growth to slow to 2 percent this year from 2.4 percent in 2014, compared to March when it forecast an acceleration to 3.1 percent in 2015.