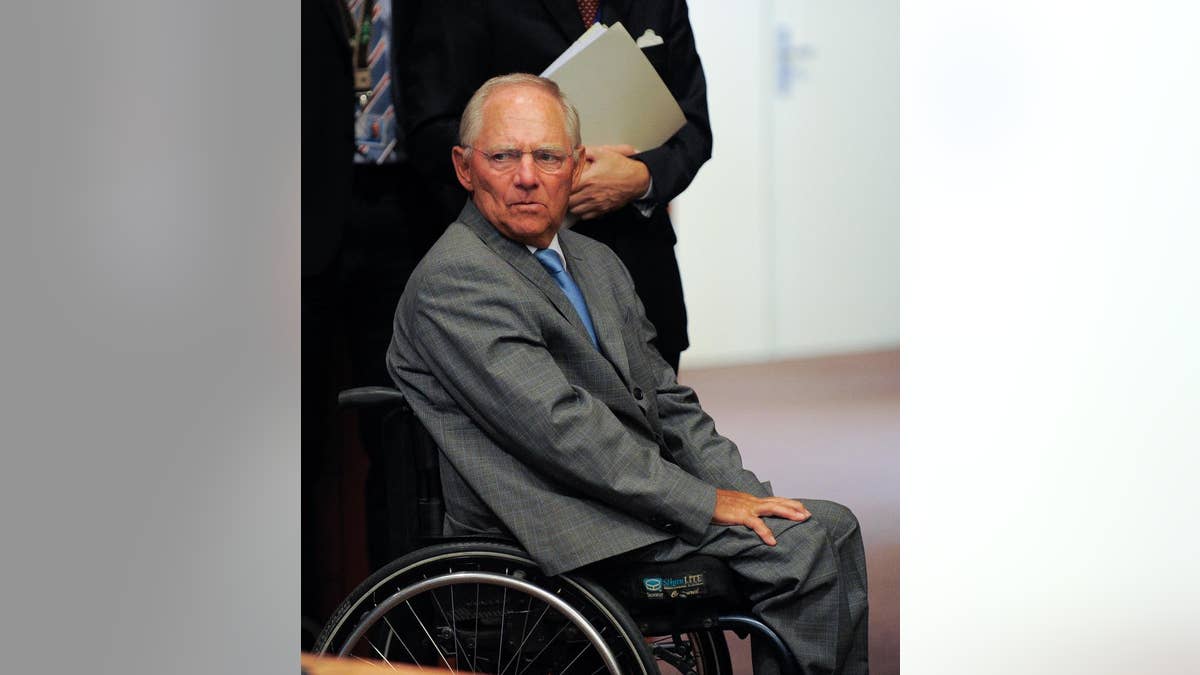 BERLIN – German lawmakers will hold a special session Wednesday morning to decide on a new bailout package for Greece.
Finance ministers of the 19 nations that use the euro currency gave their approval Friday for first 26 billion euros ($29 billion) to help rebuild Greece's shattered economy. In a letter Saturday, German parliament speaker Norbert Lammert asked lawmakers to interrupt their summer holidays and return to Berlin for the vote.
German Chancellor Angela Merkel's coalition is expected to win the necessary backing for the third Greek bailout to proceed, despite dozens of opponents of the deal in her own party's ranks.
At a similar vote in July, 60 members of Merkel's 311-member conservative bloc voted against further bailout negotiations to prevent Greece from defaulting on its debts.