German finance minister: no race to bottom on business tax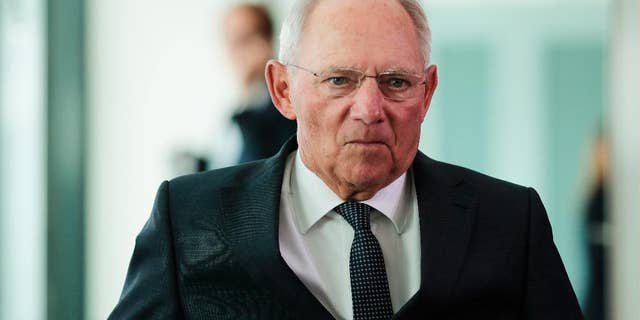 NEWYou can now listen to Fox News articles!
BERLIN – Germany's finance minister says he doesn't expect a "race to the bottom" on business taxes after Britain announced plans to cut its corporation tax rate.
British Treasury chief George Osborne said Monday he plans to cut U.K. corporation tax to below 15 percent to encourage investment and ease business concerns after voters chose to leave the European Union.
Some London-based businesses are considering leaving for other European cities to benefit from the large EU common market.
German Finance Minister Wolfgang Schaeuble said Wednesday Britain's move would have little influence on German policy.
He said: "We have no intention in Europe of starting a race to the bottom." He added that "we are not against tax competition, but we favor public budgets in all member countries being fairly and appropriately financed."