Gabon justice minister resigns, calls for vote recount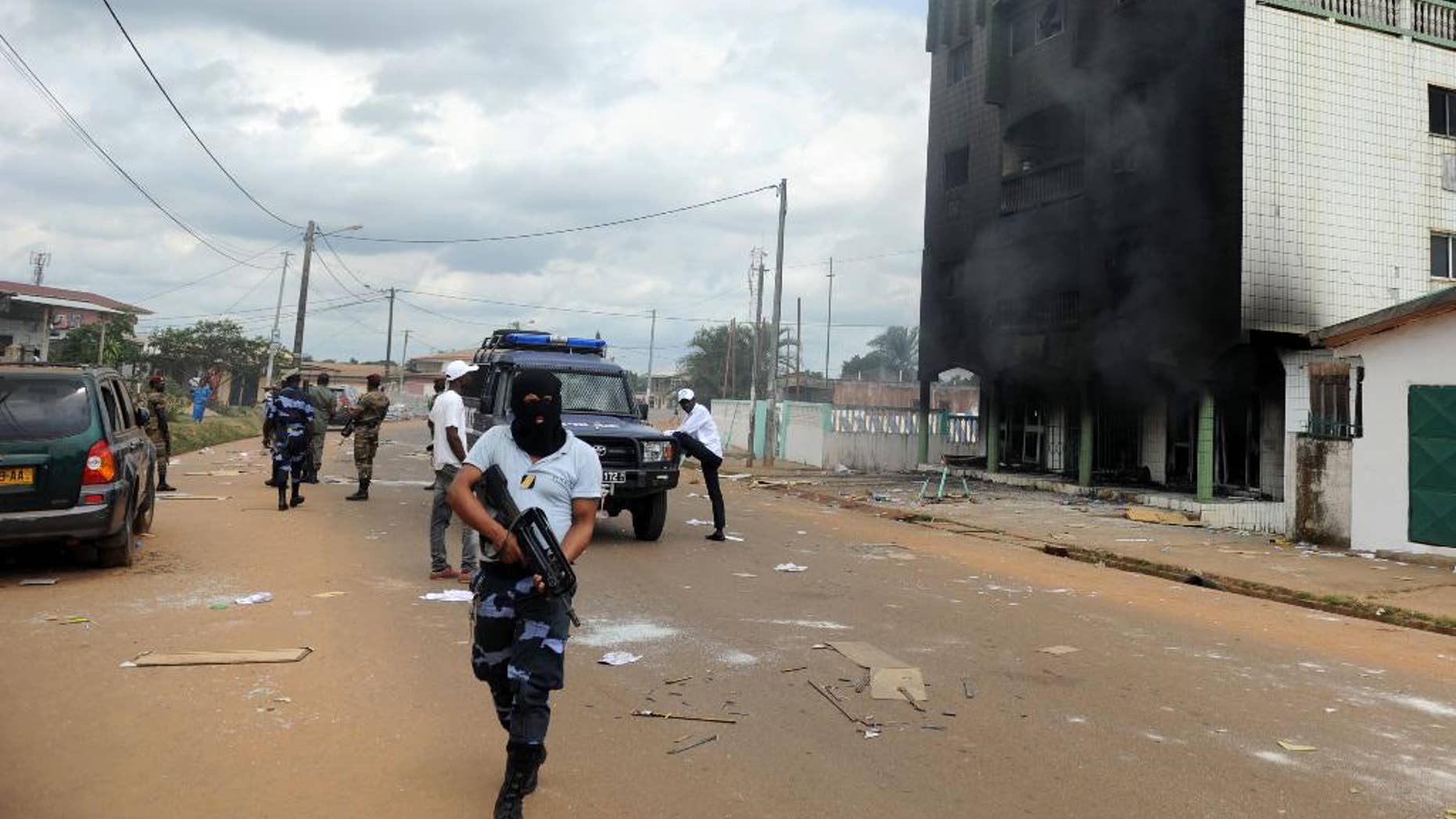 LIBREVILLE, Gabon – Gabon's justice minister says he has resigned over the government's refusal to recount controversial ballots that saw violent protests and allegations of fraud after the president was re-elected by a slim margin.
Justice Minister Seraphin Moundounga on Monday called on President Ali Bongo Ondimba to make the "wise" decision to recount the votes. Moundounga also called on the government to publicize the vote counts for each bureau.
The move came the same day the opposition party called for a general strike, though some returned to work.
Opposition candidate Jean Ping disputed Aug. 27 election results, saying he was victorious. He called for a recount.
Clashes quickly broke out after results were announced last week. Opposition supporters demonstrated, looting and burning buildings.
More than 1,000 people were detained.