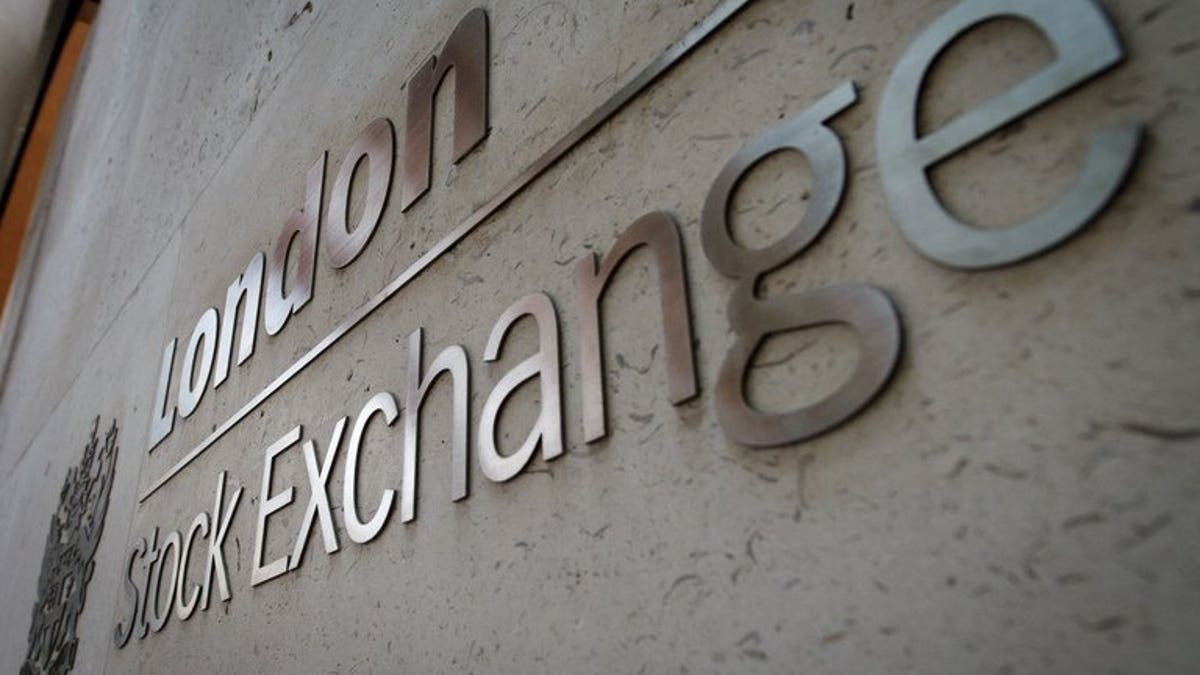 LONDON (AFP) – London equities rose at the start of trading on Monday, mirroring the picture across most Asian indices following in-line Chinese economic growth data.
The benchmark FTSE 100 index climbed 0.31 percent to 6,564.97 points in early trade compared with Friday's closing values.
Elsewhere in Europe Frankfurt's DAX 30 advanced 0.31 percent to 8,237.92 points and the Paris CAC 40 gained 0.26 percent to stand at 3,865.23.
China's gross domestic product expanded 7.5 percent in the April-June quarter, official data showed Monday, a second consecutive slowdown in growth as worries mount over the health of the world's number two economy.
While the figure is in line with a median forecast of 10 economists by AFP, it follows a series of weak numbers pointing to trouble in the Asian giant and fuels concerns it could miss the government's 2013 growth target.
"A sigh of relief for investors in Europe this morning as Chinese GDP comes in at 7.5 percent for the second quarter of 2013, in line with expectations," said Ishaq Siddiqi, market strategist at ETX Capital traders.
"That being said, the figure does confirm that the country is facing a considerable slowdown with this being the second consecutive quarter of weak growth. The data shows that China's economy is suffering from a slowdown in investment, damp retail sales and stalling exports."