French president holds security meeting amid summer tensions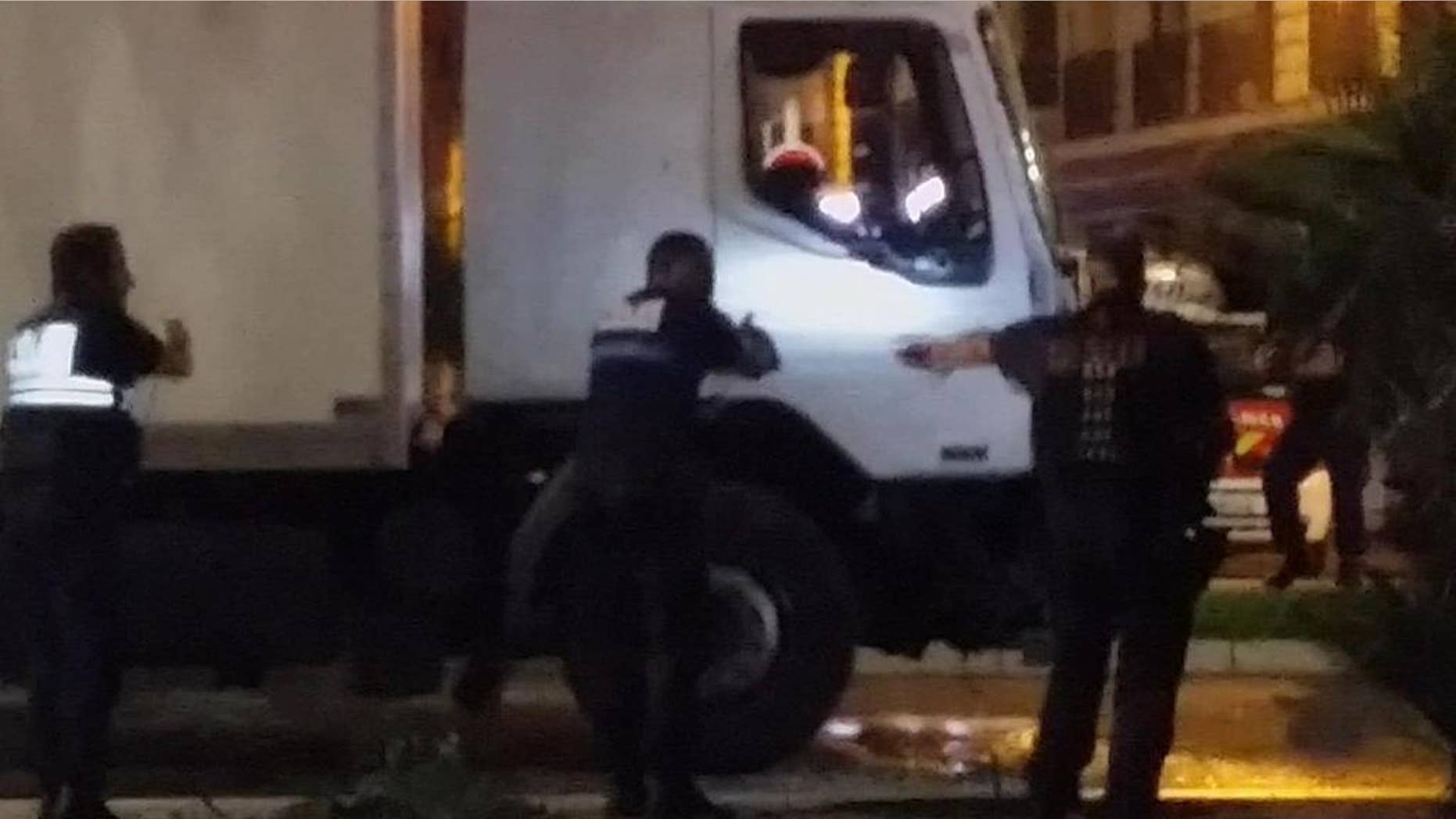 PARIS – France's president is holding a special security meeting amid a summer of tensions after deadly extremist attacks.
The defense minister and interior minister and other French security chiefs will discuss deployments of troops and police around France and military operations abroad at the meeting Wednesday. France has been under a state of emergency since attacks claimed by Islamic State in Paris in November killed 130, extended after a radical truck driver killed 85 in Nice.
Later Wednesday, President Francois Hollande visits the Vatican to meet Pope Francis and discuss an attack on a Catholic Church last month in northwest France, in which extremists slit a priest's throat.
Authorities are also concerned about religious tensions in Corsica after a weekend clash between local residents and beachgoers of North African descent.