French President Emmanuel Macron's visit to Las Vegas under investigation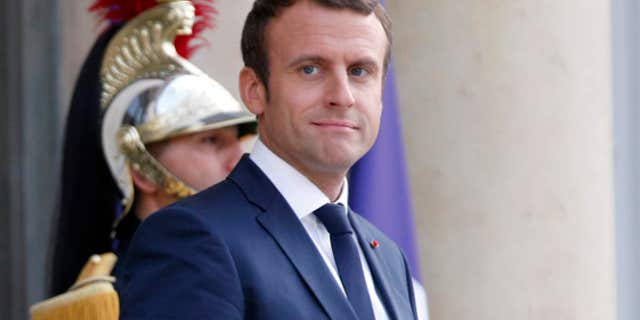 PARIS – The Paris prosecutor's office is investigating suspected irregularities in the organization of a high-profile trip to Las Vegas by President Emmanuel Macron when he was a French government minister.
The prosecutor's office said a formal judicial inquiry was opened Friday into the case after a preliminary anti-corruption probe into the organization of the 2016 trip to the Consumer Electronics Show.
The inquiry is for "favoritism" but does not name a suspected perpetrator yet, leaving it to investigators to determine later who might be at fault.
Macron was economy minister at the time and used the trip to promote French technology startups.
The company tasked with organizing the trip is believed to have won the contract without going through proper open tender procedures, among other suspected problems.