Freed US tourist says Egyptian kidnappers were 'very nice'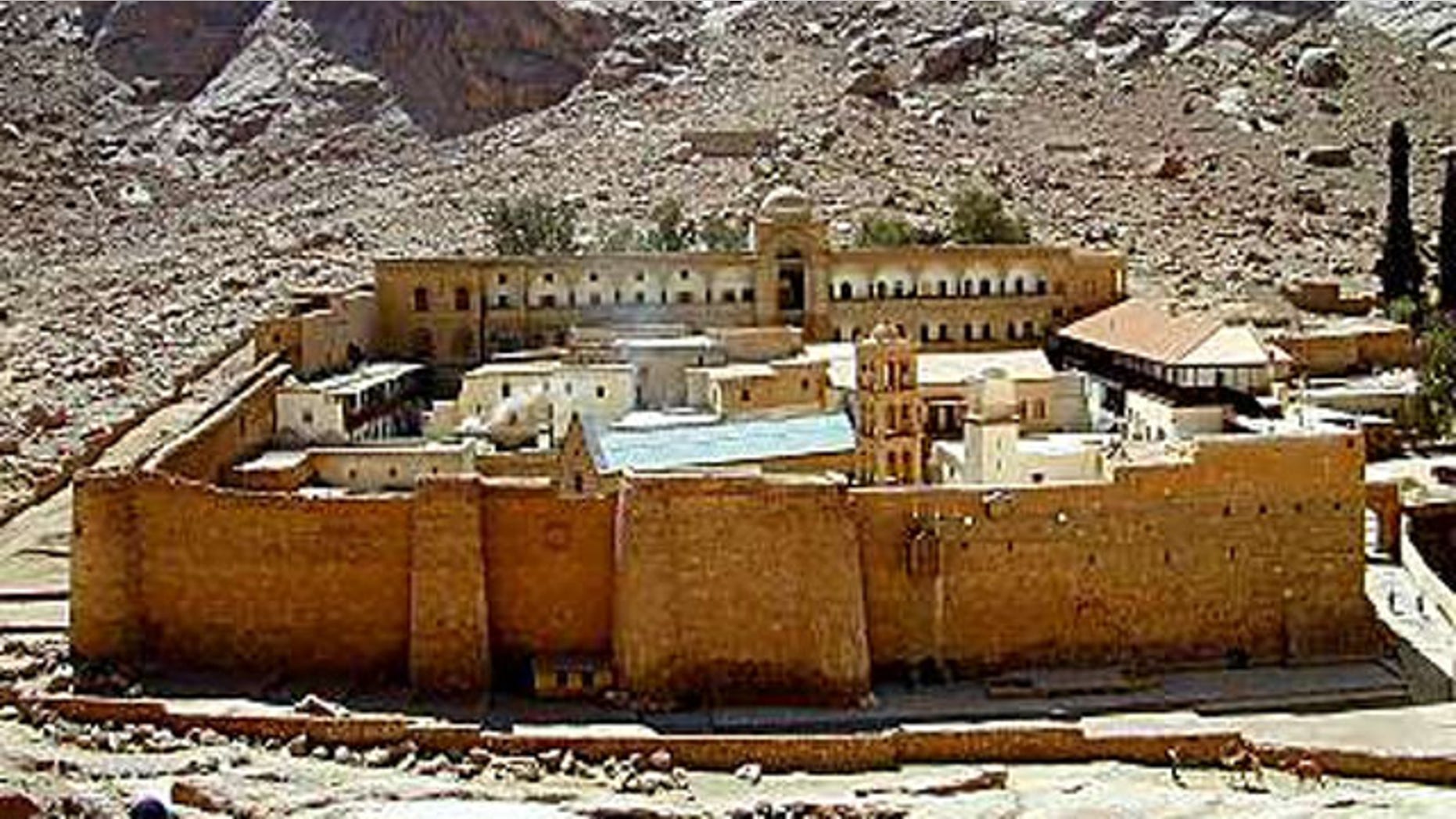 SHARM EL SHEIKH, Egypt -- An American woman who was kidnapped by Bedouin tribesmen in Egypt said her captors were "very nice" and she was treated like family.
Two American women and their local guide were held for several hours Friday after being snatched at gunpoint while traveling back from St. Catherine's Monastery, at the foot of Mount Sinai, to the resort of Sharm El Sheikh.
But the brave tourist, who would not give her name, shook off the incident and said she was planning on carrying on with her Middle East trip.
"They were very nice. I was not at all afraid," the woman told NBC News. "They kept on reassuring us that we will be fine ... They treated us like family."
The American woman said she was invited to have dinner with the governor of South Sinai and was put up free of charge at one of Sharm El Sheikh's most exclusive hotels.
She was due to travel on to the Great Pyramids and Alexandria. "I am not afraid to continue the tour," she said.
After their release, Egyptian tourism minister Mounir Fakhry Abdel Nour said he had spoken to all three hostages and said they were "in good health" and that they "had not been mistreated."
Bedouin sources told AFP the kidnappers were demanding the release of relatives held in Egyptian jails.