Former Gitmo detainee arrested on domestic violence charge in Uruguay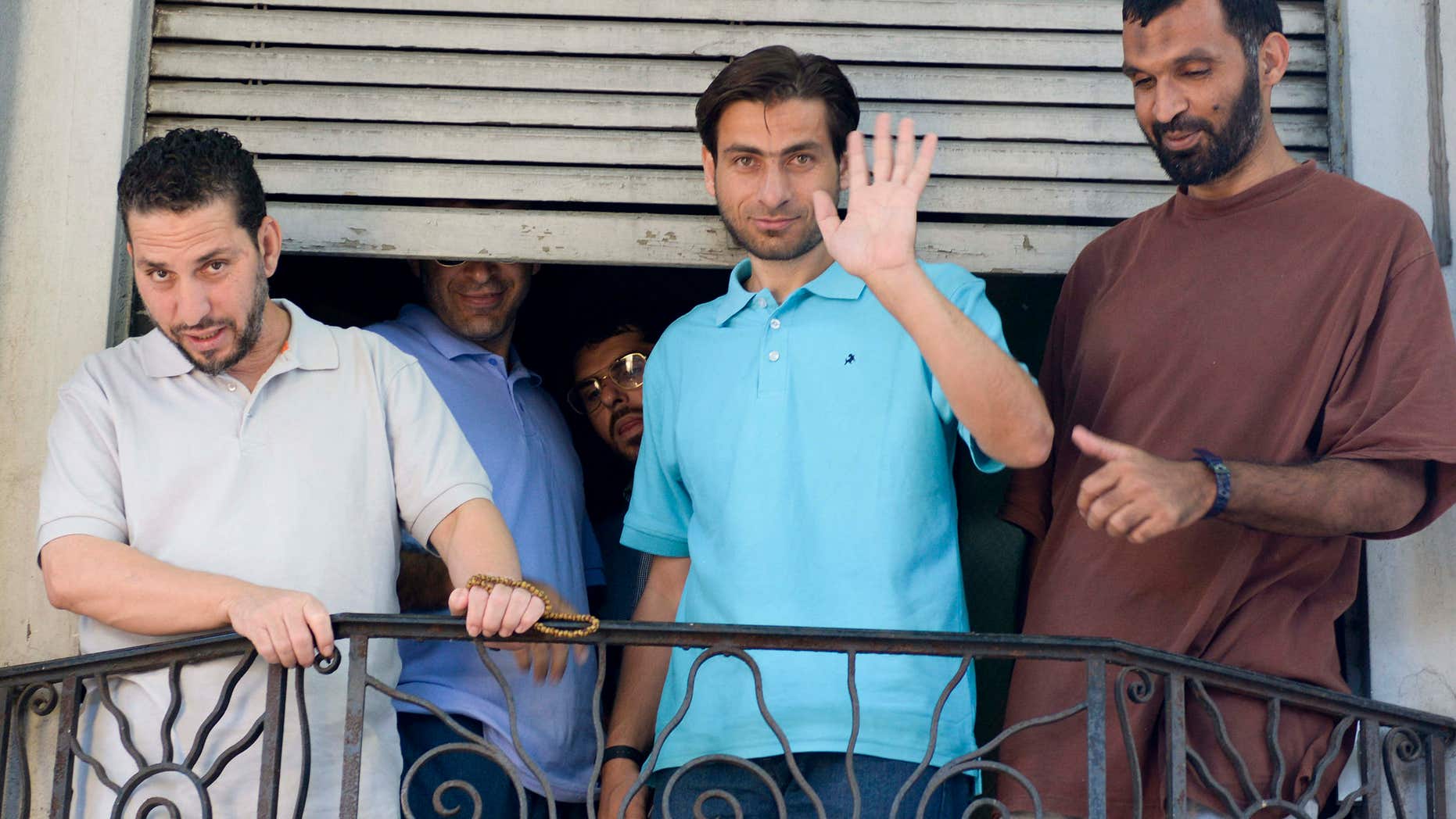 MONTEVIDEO, Uruguay – A Uruguayan police official says a former Guantanamo detainee resettled in the South American nation has been arrested on a domestic violence complaint.
The official says Syrian national Omar Abdelhadi Faraj was detained Friday by police. The person was not authorized to discuss the case publicly and spoke on condition of anonymity.
Another Uruguayan official charged with overseeing matters involving former Guantanamo detainees resettled in Uruguay said he had learned about the arrest through the media and was trying to contact the man's lawyer.
Faraj arrived in Uruguay in December 2014 along with five other former detainees after leaving the prison at the U.S. Naval base at Guantanamo, Cuba.
The following June he announced that he would marry a Uruguayan woman who had converted to Islam.