Former East German Defense Minister Heinz Kessler dies at 97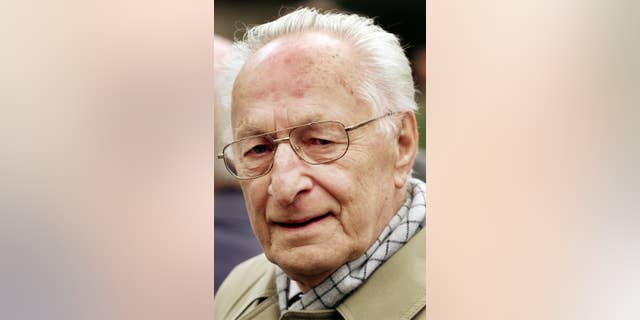 BERLIN – Heinz Kessler, a former East German defense minister who was later convicted of incitement to manslaughter for upholding the shoot-to-kill policy at the communist country's border, has died. He was 97.
The Eulenspiegel Verlag publishing house, which published his book "Without the Wall, There Would Have Been War," said Thursday that Kessler died in Berlin on May 2.
Kessler, a general, was defense minister from 1985 until November 1989 and became a member of the communist party's politburo in 1986. In January 1990, he was kicked out of the party along with others from the hardline communist era.
Kessler was arrested in May 1991 after officials received a tip that he would try to flee Germany. In 1993, he was sentenced to 7 ½ years in prison.