Former Australian foreign minister sharply criticizes Trump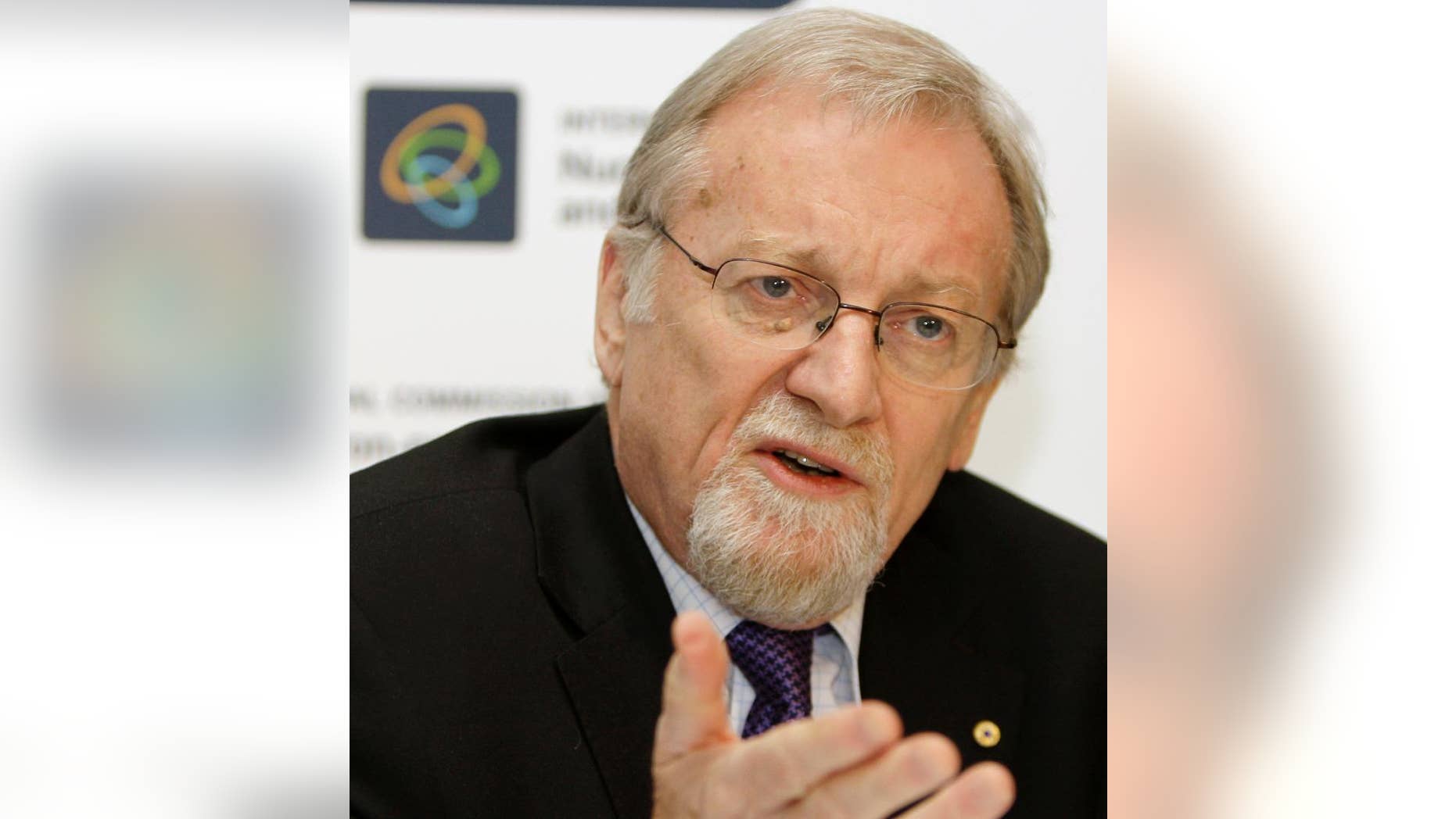 SYDNEY – A former Australian foreign minister has dubbed Donald Trump the most "psychologically ill-equipped president" in U.S. history, and called on Australia to distance itself from Washington in favor of forging closer ties with China.
Gareth Evans served as Australia's foreign minister from 1988 to 1996. On Thursday, he urged Australia to become more independent, back away from its longtime reliance on the U.S. and instead recognize China as a "global rule-maker."
In a speech to the National Press Club in Canberra, Evans questioned whether Australia's historically close alliance with the U.S. still serves the nation's interests amid China's rising power and Trump's unpredictable leadership.
Evans called Trump "the most ill-informed, under-prepared, ethically challenged and psychologically ill-equipped president in the United States history."