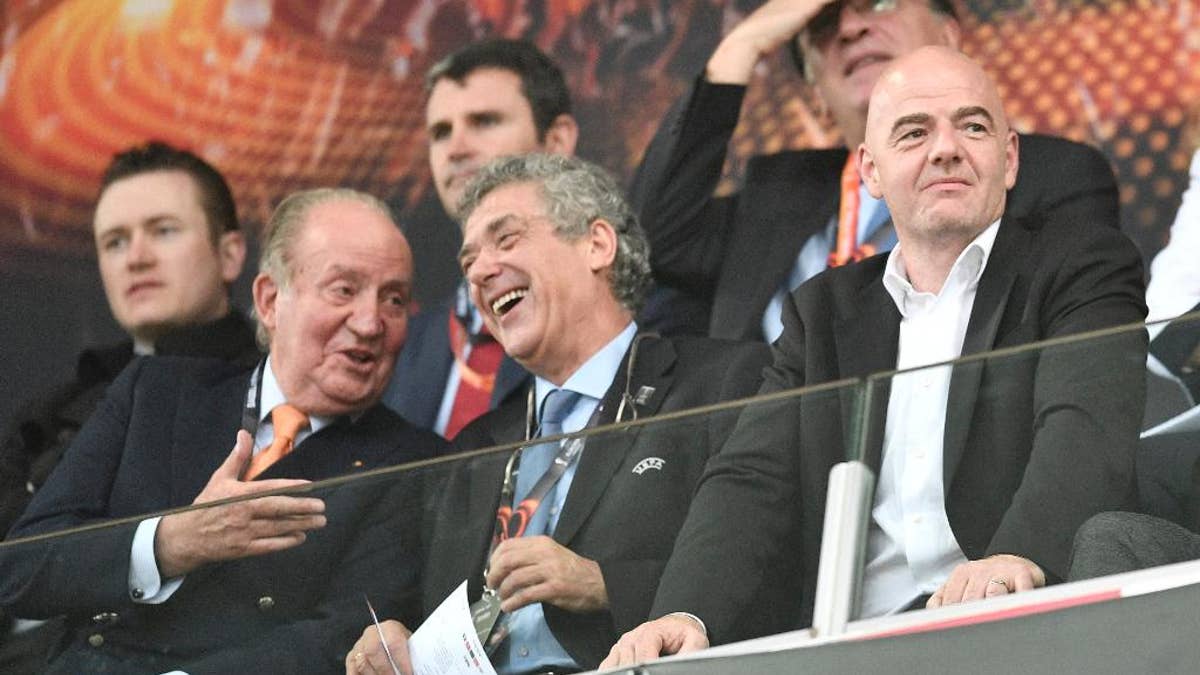 ZURICH – FIFA President Gianni Infantino says he will announce his salary "as soon as it has been confirmed."
The decision comes after claims he refused a 2 million Swiss franc ($2.02 million) offer.
Infantino writes in Swiss daily Neue Zuercher Zeitung that "it should be lower than the salaries of the previous FIFA president and secretary general."
In 2015, FIFA paid base salaries of 2.96 million Swiss francs ($3 million) to Sepp Blatter and 1.514 million Swiss francs ($1.53 million) to Jerome Valcke. Both got other FIFA payments.
Before Infantino was elected, a FIFA pay panel led by then-audit committee chairman Domenico Scala set a presidential salary and decided then secretary general should be the highest-paid employee.