Fashion chain Nicole Farhi saved from administration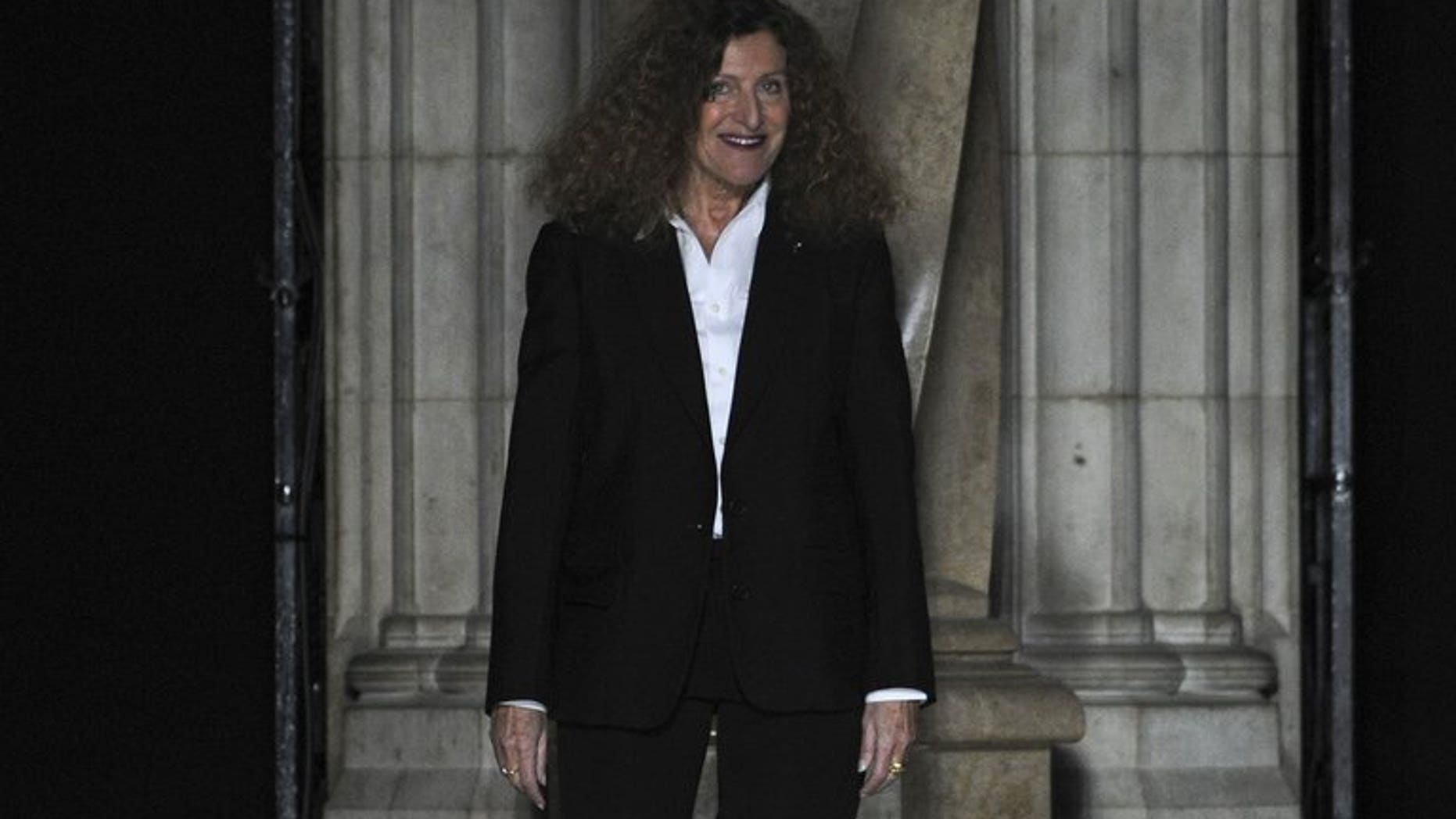 LONDON (AFP) – Financially troubled British fashion chain Nicole Fahri has been snapped up by Maxine Hargreaves-Adams after less than a month in administration, officials said Monday.
"We are extremely pleased to have secured the sale of Nicole Farhi to Maxine Hargreaves-Adams, preserving a well-known retail brand," said Peter Saville, partner at administrators Zolfo Cooper.
The purchase price was not disclosed.
The cash-strapped brand, set up by French-born designer Fahri in 1982, went into administration earlier this month on the back of declining demand and higher costs.
At the time, administrators Zolfo Cooper said a number of investors were interested in buying the chain.
Nicole Farhi employs 119 staff across its six stand-alone and 10 concession stores across Britain and Ireland.
Hargreaves-Adams is the daughter of John Hargreaves, the founder of British retailer Matalan.