Family, town devastated by UK teen's reported death in Iraq suicide bombing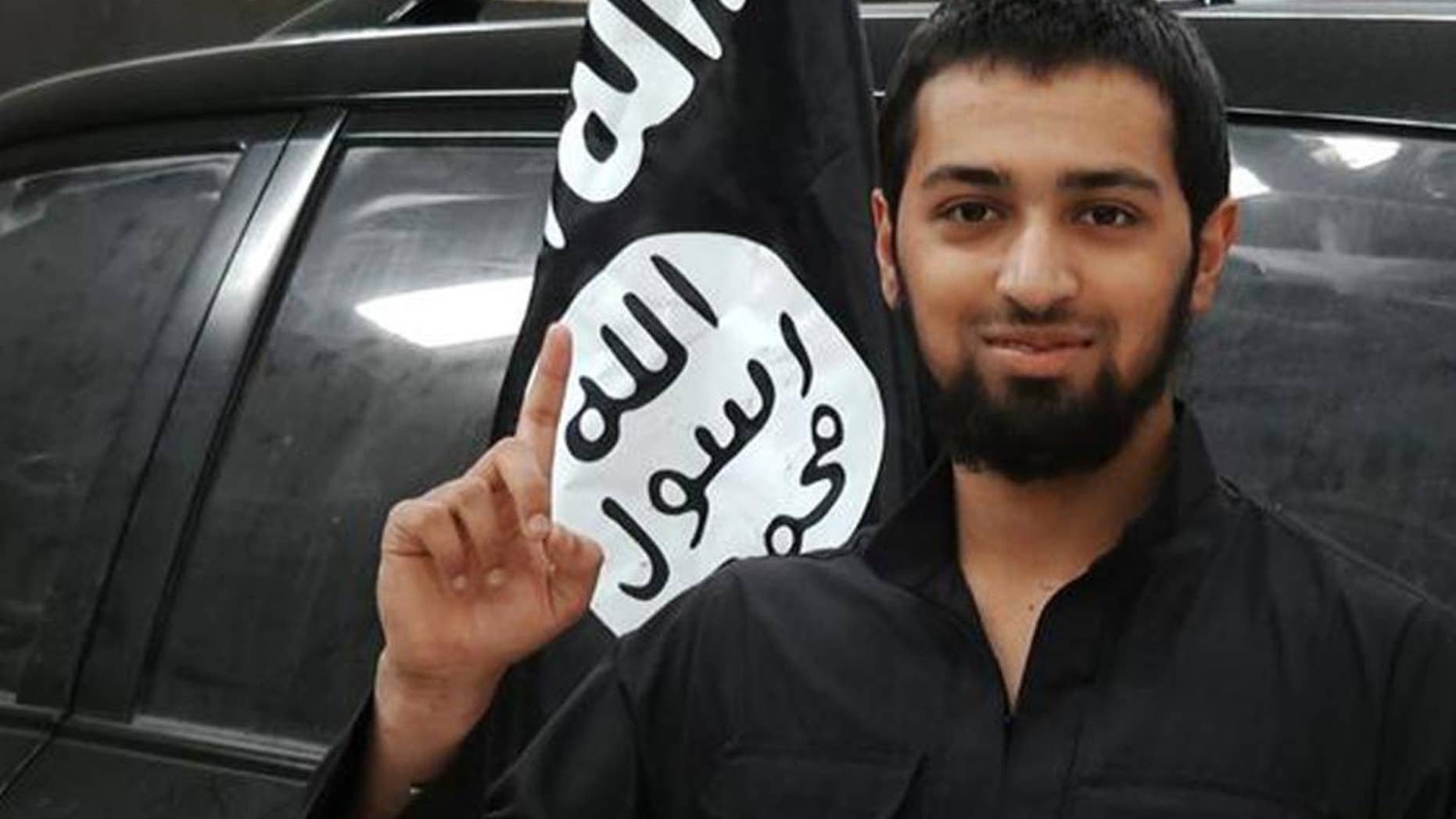 LONDON – Members of the family of a British teenage boy who reportedly killed himself in a suicide bombing in Iraq say they are devastated by his death.
The statement from the family of 17-year-old Talha Asmal was released by police at the family's request.
Police said Monday they cannot confirm the boy's death, which was reported by a website associated with the Islamic State group.
The website said Asmal detonated a suicide bomb Saturday. It carried photographs believed to show him before the attack.
His family said he and a close friend had been recruited online and left Dewsbury in northern England in March to link up with the extremists.
Police say the family is convinced their son is the teen in the photograph.