Family says former UK Treasury secretary and Labour Party stalwart Denis Healey dies at 98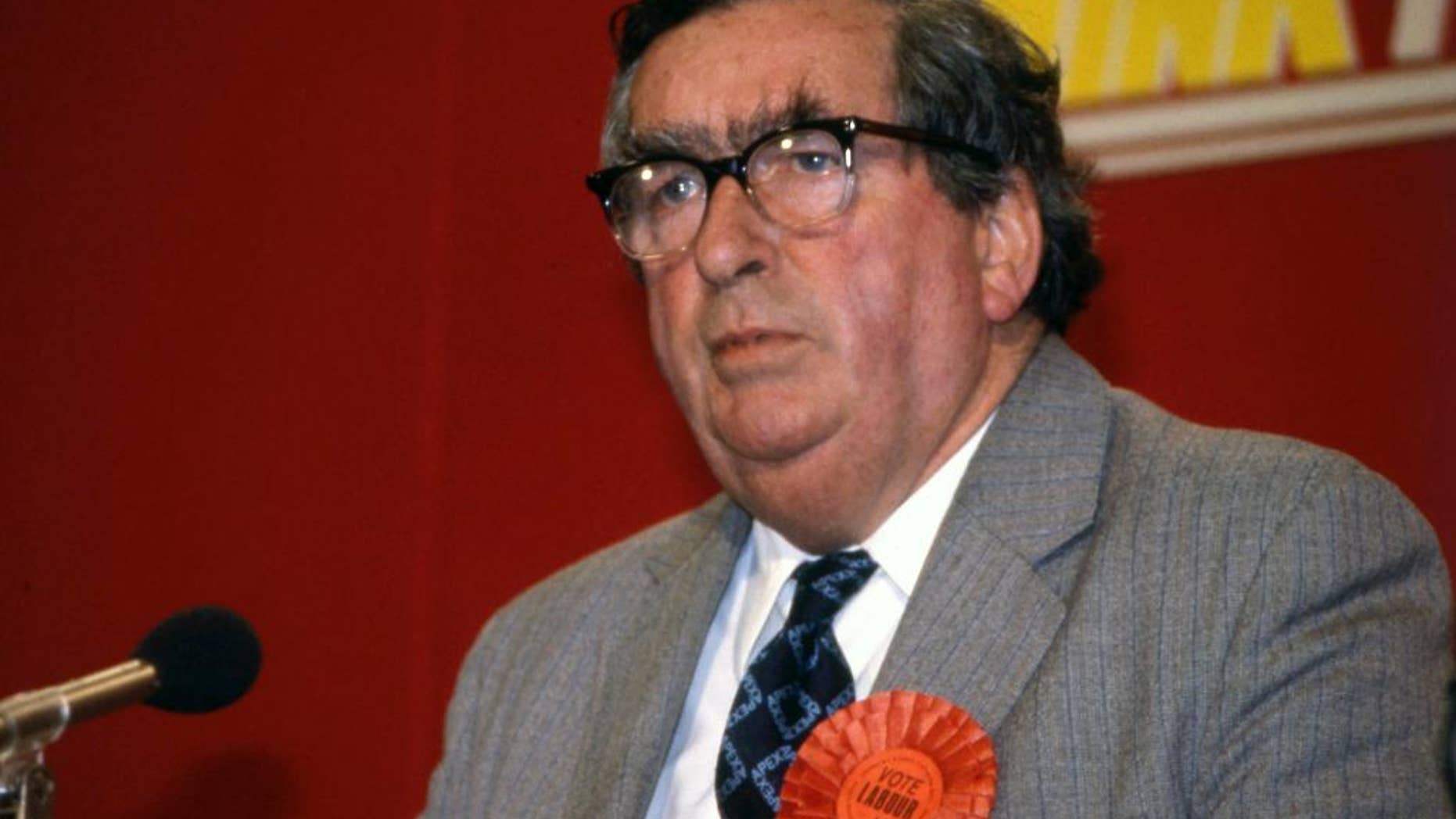 LONDON – The family of Denis Healey says the longtime Labour Party figure and former Treasury secretary has died after a brief illness. He was 98.
His family said in an email that Healey died Saturday morning at his home in Sussex.
He led the treasury from 1974 until 1979 and was made the Labour Party's deputy leader in 1980.
Labour's new leader, Jeremy Corbyn, praised Healey as a "Labour giant whose record of service to party and country stands as his testament."
Current Treasury chief George Osborne, from the rival Conservative Party, also praised Healey as a major figure in the Labour Party movement.