Extreme skier dies from injuries in Chile avalanche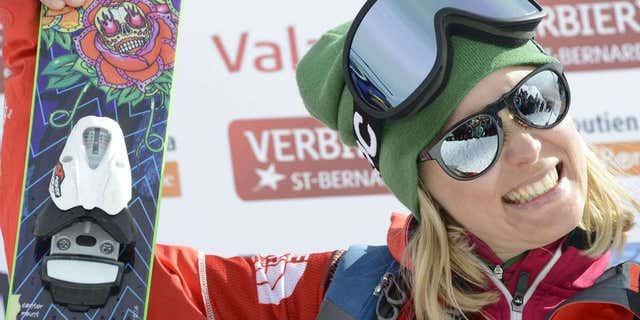 NEWYou can now listen to Fox News articles!
An extreme skier who was taking part in a film shoot died from her injuries after she got caught in an avalanche in Chile, her sponsor, Red Bull, announced Monday.
Swedish skier Matilda Rapaport, 30, was rushed to a hospital after the July 14 avalanche. A freeride skier, Rapaport appeared in a string of viral videos coasting down steep, rocky mountain faces around the world. She landed on the December cover of the skiing magazine Powder, and in an article questioning whether pro skiers were taking too many risks.
"A member of the Red Bull family since 2013, Matilda will be missed by the ski community, her fans and her supporters. Along with her many friends, our thoughts are now with her husband Mattias and her family," her sponsor announced in a statement.
Rapaport was recording a video outside the resort town of Farellones, two hours northeast of Santiago. A storm had rolled in before the avalanche.
The skier suffered brain damage and oxygen deprivation and ultimately died in the hospital, Reuters reported.
She had won the famed Scandinavian Big Mountain Championships in 2011 and the Xtreme Verbier competition in 2013.