Explosion near chemical plant in China leaves 22 dead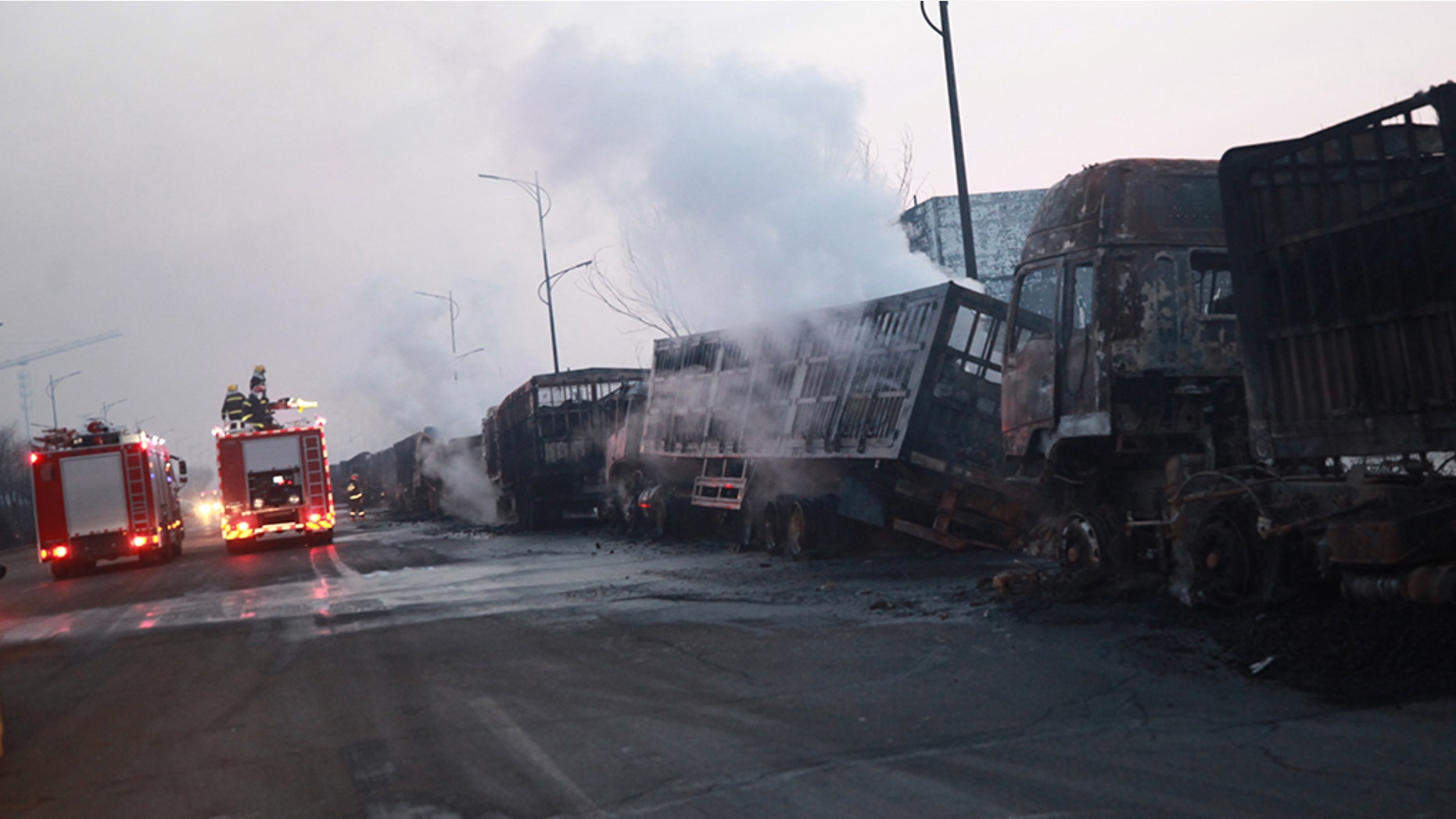 At least 22 people were killed and at least another 22 were wounded after an explosion was reported near a chemical plant in China early Wednesday.
The incident occurred near the Hebei Shenghua Chemical in Zhangjiakou City, in the northern Hebei province, Channel News Asia reported.
The cause of the blast remains under investigation. Further information about the explosion was not immediately clear.