Ex-'Sabado Gigante' comic faces life in prison for child pornography charges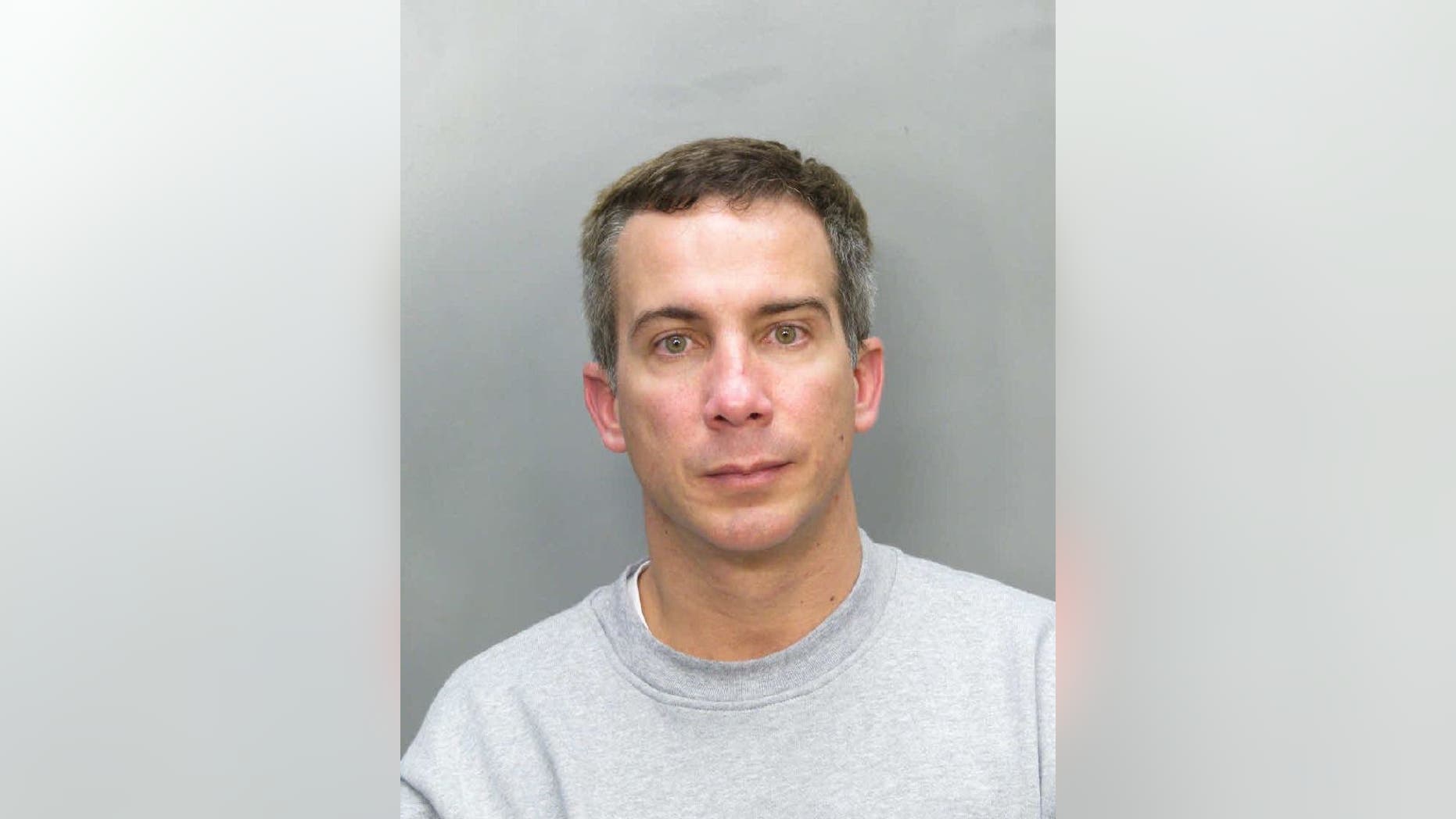 A former character actor on the Spanish-language variety show, "Sabado Gigante," is on trial for allegedly possessing a slew of child pornography.
Jurors are deliberating the case against 52-year-old Adonis Losada – who is best-known for playing a comedic grandmother called Doña Concha on "Sabado Gigante" skits – who was arrested after police found dozens of pornographic images of children on a computer hard drive stuffed in a hamper in his bedroom in his Miami Beach home.
If convicted Losada could spend the rest of his life in prison for 51 counts of possessing child pornography.
Prosecutors claim that, in 2009, Losada met an undercover detective in an online chat room called "Baby Toddler Love," where he knowingly sent an image depicting a young child in a pornographic act. Later he met an undercover detective at a Florida Starbucks, where he was taped on hidden police video cameras viewing illegal images.
"There is no doubt. They're not even close to 18. They're babies," prosecutor Pavielle Bookman said, according to the Miami Herald.
On Thursday, when he took the stand – against the advice of his attorney – Losada said that the only reason he had engaged in the discussion about child pornography was hoping to make a"conquest" of the man who turned out to be a cop.
"If he had told me he likes roaches and rats, I would have said that I like that, too," Losada told the court. "I've encountered people on chats who say they like making love to dead bodies."
A Miami-Dade County judge warned Losada's family on Thursday after they allegedly attempted to pressure a detective who was a witness in the case, to "tell the truth." The judge said that it is illegal for them to have any contact with witnesses during the trial.
Losada was previously convicted on 66 child pornography charges in May 2014 in Palm Beach County, but that was reduced on appeal to only two counts of transmitting child pornography and two of computer pornography and sentenced to 10 years in prison.