Ex- Gov Mark Sanford & Argentine Mistress are Engaged, Report Says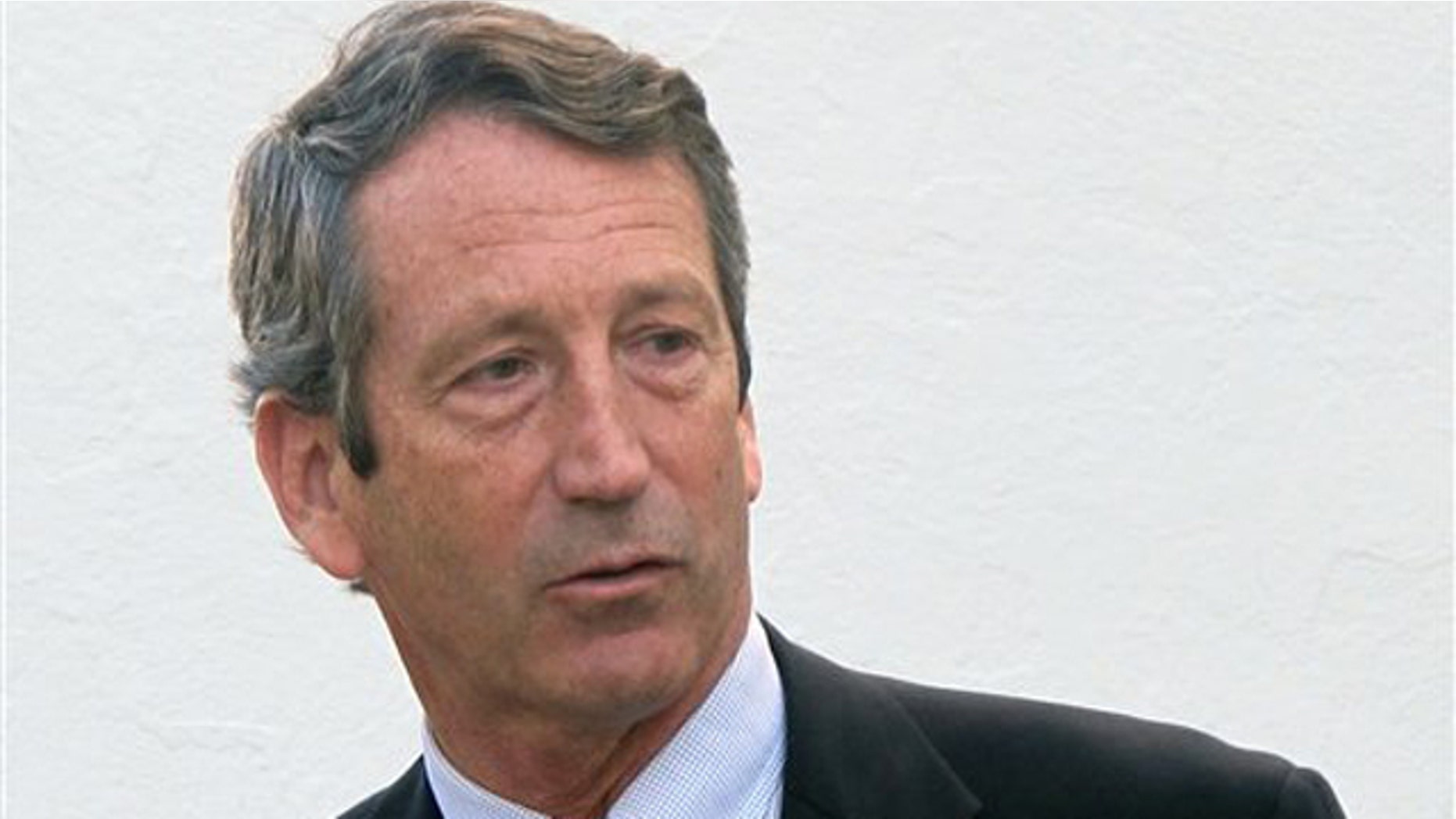 Mark Sanford is ready to tie to knot again.
The former South Carolina governor who gave up his political aspirations of becoming the Republican presidential hopeful in 2012 after he admitted to carrying on an affair while in office, proposed to his mistress last week.
Sanford, 52, told CNN in a statement that he is "both happy and excited," because Maria Belén Chapur is "a wonderful person." He proposed to her in a restaurant in Buenos Aires, the Washington Post is reporting.
"The only comment I'll stand by is that there was a statement sent to CNN and I stand by its accuracy. I don't know anything beyond that," Sanford told The Associated Press on Sunday. "I'd love to talk but we're going to end up in no-man's land.
While Sanford was not the first politician caught cheating on his wife, his circumstances were unusually bizarre. The world learned of his indiscretion in 2009 after he went missing for five days while in office.
Sanford was a rising Republican political star at the time, but his disappearance triggered many questions.
At the time, reporters were told he was hiking the Appalachian Trail. But when he returned to South Carolina, the father of four admitted that he was instead in Argentina with Chapur, whom he later called his soul mate.
"I've been unfaithful to my wife. I developed a relationship with what started as a dear, dear friend from Argentina. It began very innocently as I suspect many of these things do, in just a casual email back and forth in advice on one's life there and advice here. But here recently, over this last year, it developed into something much more than that," Sanford said in explaining the affair.
The episode ended in divorce from his wife, Jenny, and derailed his political career. He was governor from 2003-2011.
The affair also prompted impeachment hearings in 2009 after the state ethics commission looked into Sanford's use of state planes, campaign cash and first-class travel.
The former South Carolina congressman ended up paying $74,000 in ethics fines and reimbursed the state for the investigation and for travel and personal expenses.
Based on reporting by the Associated Press
Follow us on twitter.com/foxnewslatino
Like us at facebook.com/foxnewslatino