Ex-chief of Brazil's largest construction firm gets 19 years for Petrobras scandal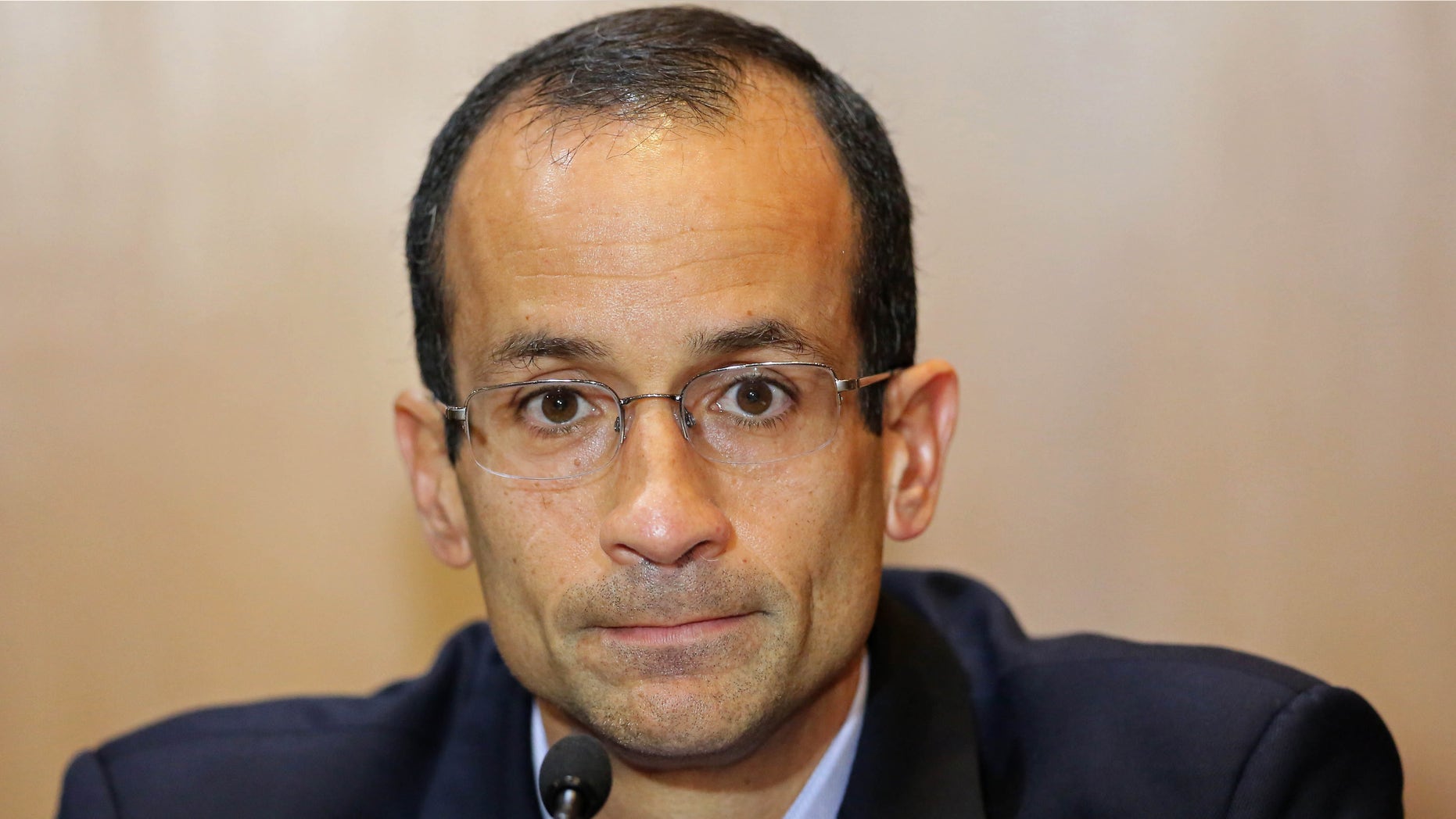 SAO PAULO (AP) – A federal judge Tuesday sentenced the former president of the country's largest construction company to more than 19 years in prison for involvement in the massive corruption scheme at Brazil's state-run oil company Petrobras.
Judge Sergio Moro, who is heading the Petrobras investigation, sentenced Marcelo Odebrecht to 19 years and four months imprisonment on charges of corruption, money laundering and for belonging to a criminal organization.
Odebrecht is the highest profile executive to be convicted in the so-called "Operation Car Wash" investigations. He is one of the central private sector figures in what prosecutors have called a criminal organization.
Prosecutors have said the overall scheme involved more than $2 billion in bribes paid to obtain Petrobras contracts, with some money making its way to political parties, including the governing Workers' Party. Some of Brazil's wealthiest people have been caught up in the probe, as have dozens of politicians from both the governing coalition and the opposition.
Petrobras is Brazil's biggest company and is in charge of tapping big offshore oil fields and creating wealth that leaders expected would propel the country to developed-world status.
The Odebrecht construction company said it had no immediate comment.
Odebrecht and other executives from other construction companies were arrested last year as part of the investigation into the corruption scheme at Petrobras.
Marcio Faria and Rogerio Santos, former executives at the builder, were also sentenced to 19 years and four months in jail, according to the statement.