Ex-Catholic school teacher sentenced to 1 year in jail for sexual relationship with teen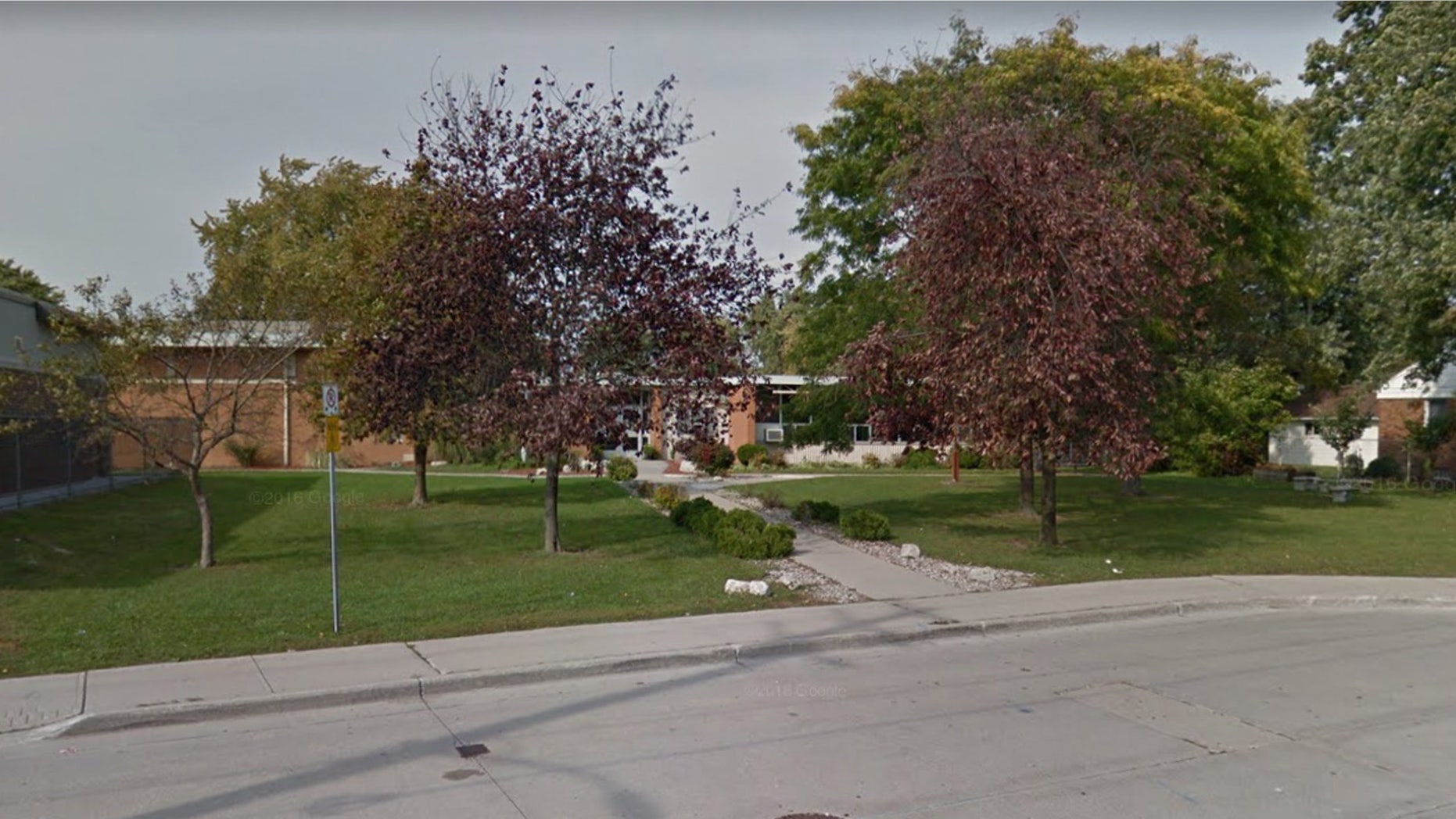 A former Catholic elementary school teacher in Canada was sentenced Tuesday to one year in prison after pleading guilty to having a sexual relationship with a teenage student.
Christina Albini, who worked at the King Catholic Elementary School in Windsor, Ontario, located across the border from Detroit, was arrested last July in connection with the relationship, CBC News reported.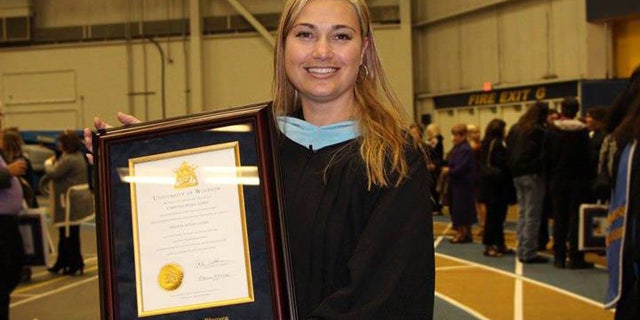 The 43-year-old was also charged during her arrest with possession of child pornography, accessing child pornography and making sexually explicit material available to a person under 16 based on photos found on a cell phone, according to the National Post.
Albini befriended the male student when he was 13, and started having sex with him soon afterwards, according to an agreed statement of facts read in court in May.
She would frequently pick up the boy in her purple Dodge Challenger and take him back to her home for sex, the court was told.
The former teacher will also be registered as a sex offender and must provide her DNA under a ruling handed down in the Ontario Court of Justice. She will be on probation for three years.
Her lawyer, Patrick Ducharme, told CBC News she's "frightened to go to jail."
"But it's the type of crime that the government insisted that it's serious enough that people have to go to jail and she accepts that," he told CBC News.
Read more from The National Post.