Events Demeaning to Latinos Canceled at Anaheim School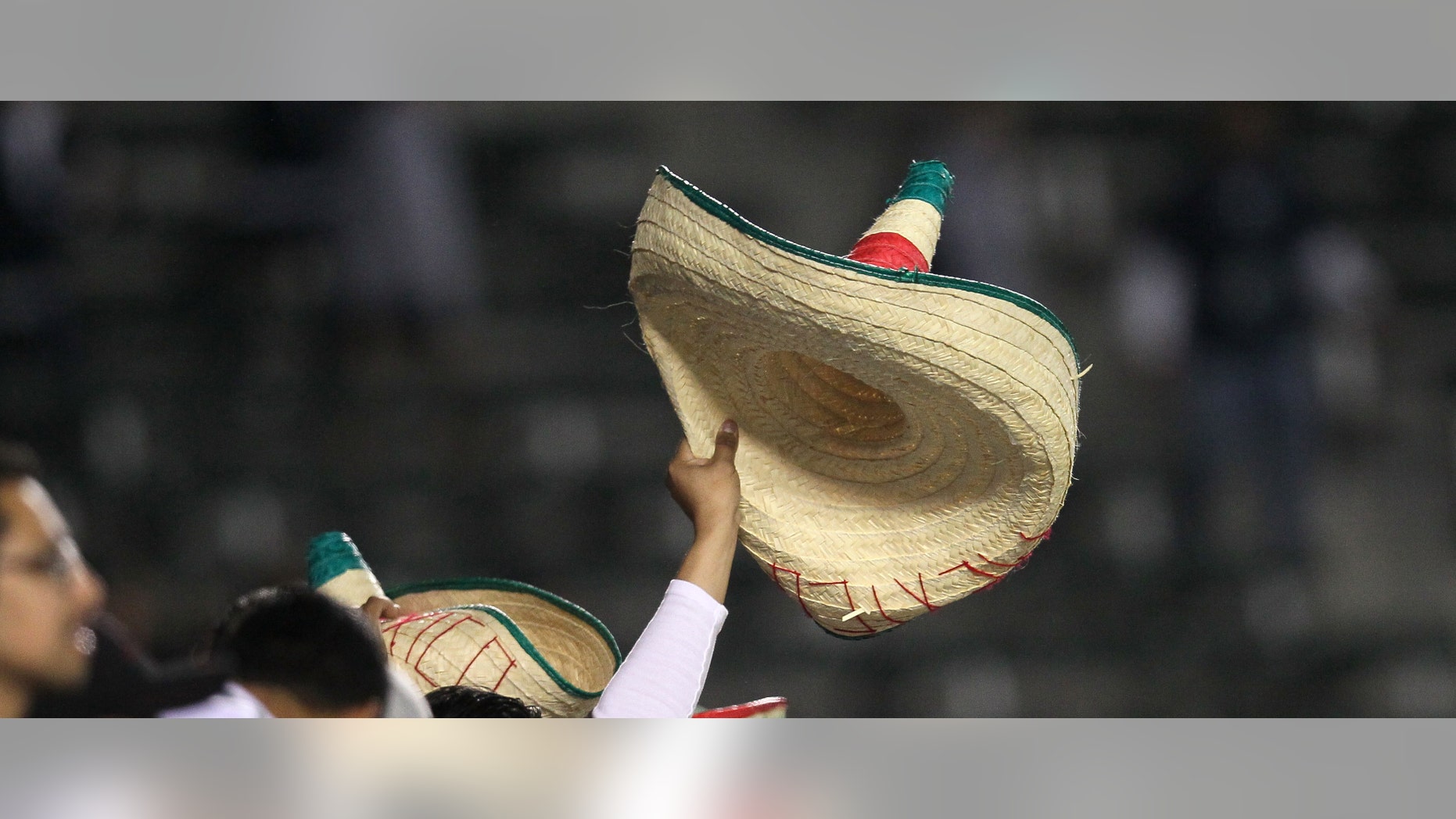 An Anaheim high school has canceled so-called "Seniores" and "Señoritas" events in which students wore costumes demeaning to Latinos after the school received complaints.
Students at the largely non-Latino school dressed as gang members, wore sombreros and fake moustaches, or posed as pregnant women pushing strollers, The Los Angeles Times reports.
The events at Canyon High School were canceled after the school district received complaints by two former students, prompting Orange Unified School District to investigate. The district determined the events were demeaning to Latinos.
"Enough was enough," Former Canyon High School student Jared Garcia-Kessler, 19, told The Los Angeles Times. "I was hurt."
The events had been held for the last three years and were approved by campus administrators, according to the Los Angeles Times.
Aileen M. Sterling, executive director of secondary education for the district, admitted the events were offensive to Latinos and blamed a lack of oversight for their continuation.
Though the majority of Anaheim's population is Latino, only 16 percent of students and 8 percent of the faculty at Canyon High are Hispanic, according to The Los Angeles Times
During the event two months ago, two boys dressed as a gardener and a female pushed the baby stroller. Other students dressed as Border Patrol agents and gang members with bandanas.
The district says school administrators will undergo diversity and sensitivity training.
Anaheim was the scene of nine straight days of protests after police shot and killed unarmed Latino Manuel Diaz, 25.
Though a majority of the city's residents are Latino, there are no Latinos on Anaheim's City Council. The Council rejected a proposal by 3 to 2 earlier this month that would have changed the current at-large voting system to a district voting system that favors Latinos.
Includes reporting from the Associated Press.
Follow us on twitter.com/foxnewslatino
Like us at facebook.com/foxnewslatino