EU officials say UK Brexit stance chaotic in leaked document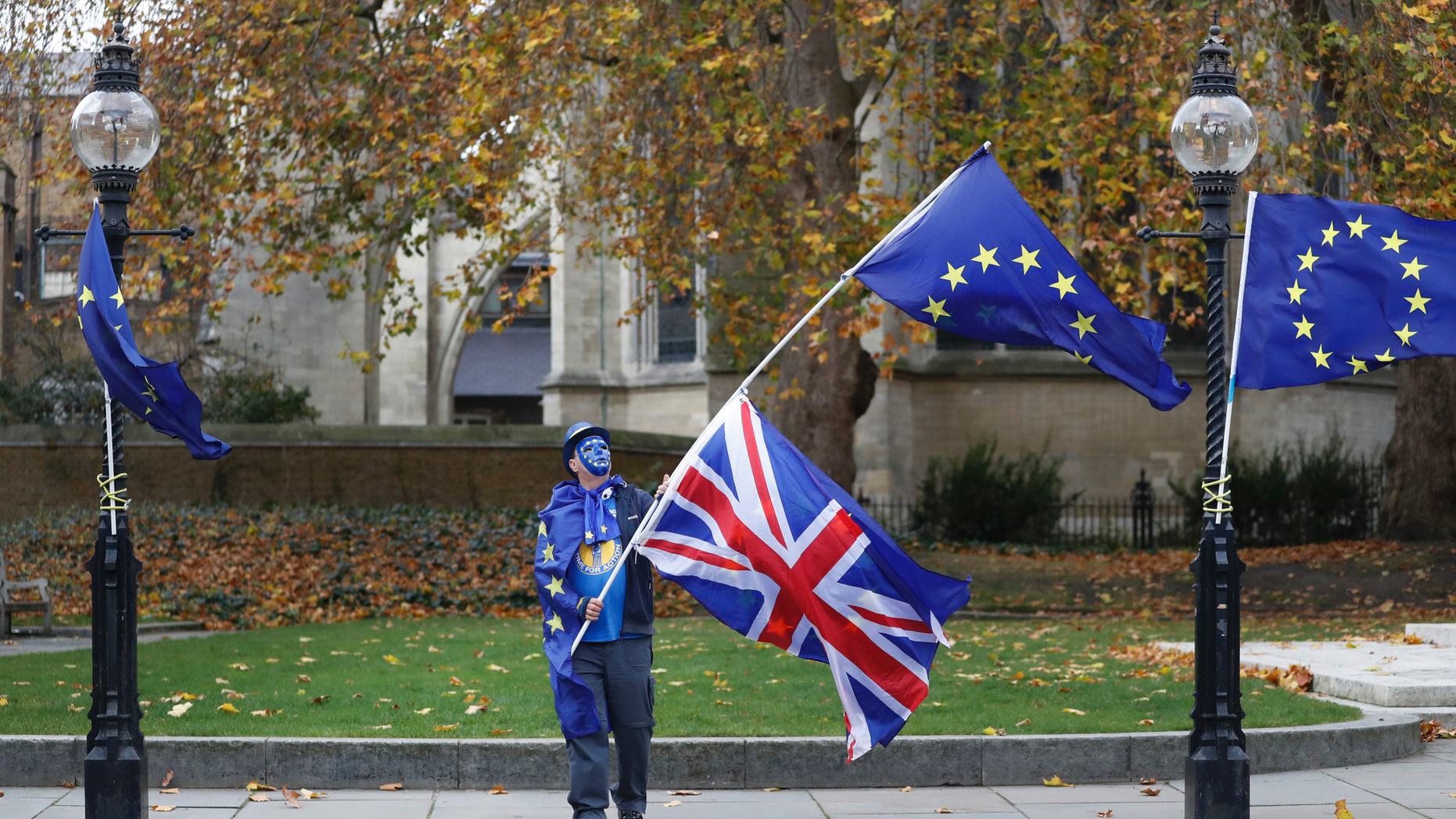 LONDON – A leaked Irish government document says European officials see Britain's performance in Brexit negotiations as confused and chaotic.
Irish broadcaster RTE published details Thursday of a confidential document from Ireland's Department of Foreign Affairs compiling reports from Irish diplomats across the European Union.
One quoted Czech Deputy Foreign Minister Jakub Durr as saying "he felt sorry for British ambassadors around the EU trying to communicate a coherent message when there is political confusion at home."
Latvian government officials are cited as saying "the biggest problem is the chaotic political situation in the U.K. government."
Britain is due to leave the EU in March 2019 but divorce talks have stalled on issues including the size of the U.K.'s Brexit bill.
Ireland's foreign affairs ministry declined to comment on the report.