EU: Moldova needs to do more to improve rule of law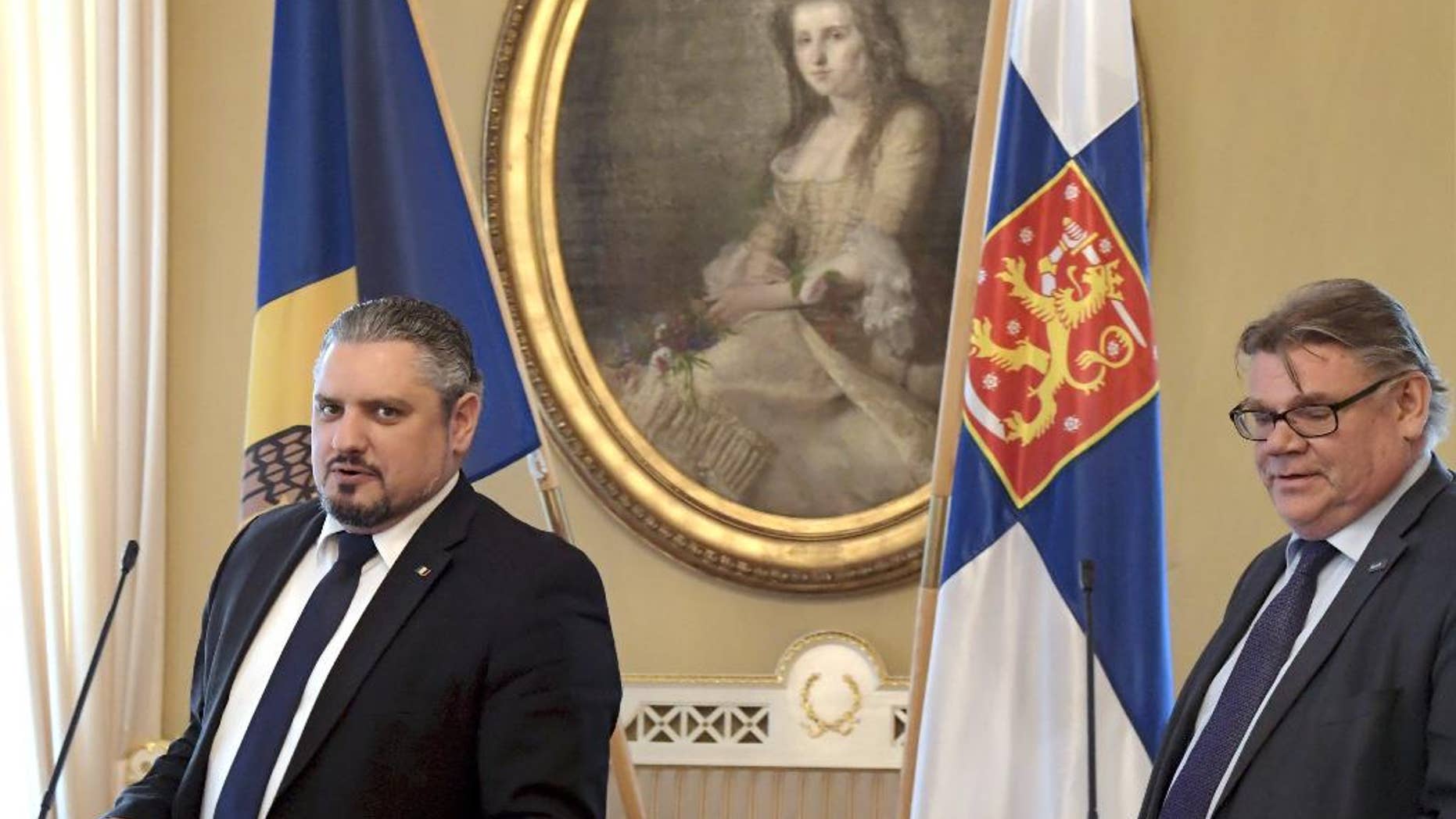 BRUSSELS – The European Union says Moldova needs to do more to improve the rule of law and the environment for business as the two sides deepen their relationship.
Moldova signed an association agreement with the European Union in 2014, which took effect fully last July.
In a report Monday, the European Commission and its foreign policy arm said that "progress has been made." It noted that Moldova introduced reforms aimed at restoring the independence of the judiciary and tackling corruption, among other things.
But the report said that "respect for human rights and fundamental freedoms requires greater attention, in part due to weaknesses in the justice system."
It also said that the climate for business and investment in the ex-Soviet republic "remains negatively affected by widespread corruption and inconsistent policies."