Erdogan's lawyer to file challenge after Germany drops investigation into comic's crude poem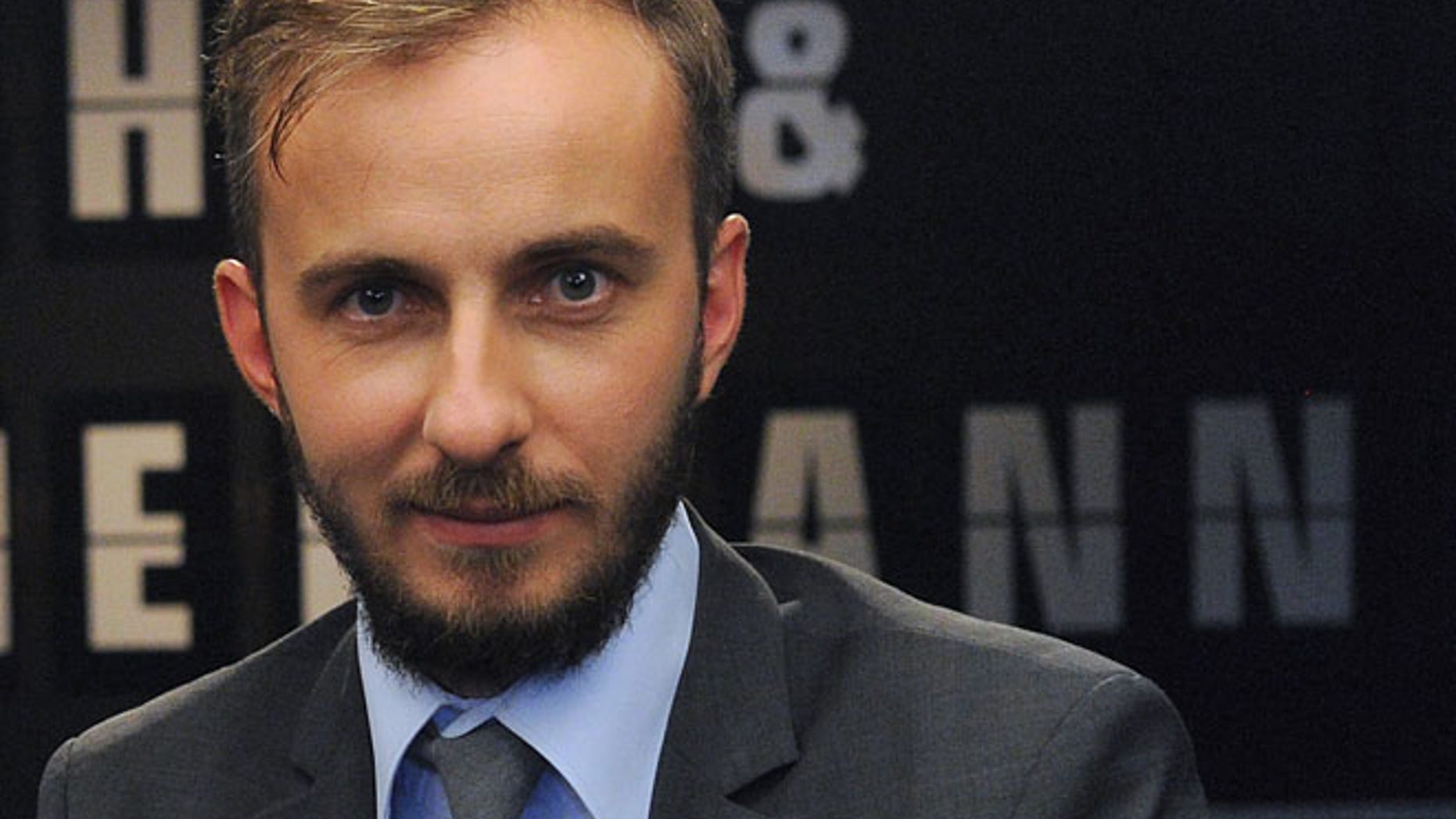 A German lawyer says he will challenge a decision by German prosecutors to drop an investigation of a TV comic who wrote a crude poem about Turkish President Recep Tayyip Erdogan.
Erdogan's lawyer, Michael-Hubertus von Sprenger, told The Associated Press on Wednesday that he would file a complaint objecting to the decision, but he didn't say when it would be filed.
Comic Jan Boehmermann's ditty described the Turkish leader as "stupid, cowardly and uptight" and contained crude references.
Prosecutors dropped their investigation of Boehmermann on Tuesday, citing insufficient evidence that he committed a crime.
Chancellor Angela Merkel in April granted a Turkish request to allow the possible prosecution of the comedian for insulting a foreign head of state. German law required the government to give permission before prosecutors could consider charges.