Emboldened UK Labour Party divided over the B-word: Brexit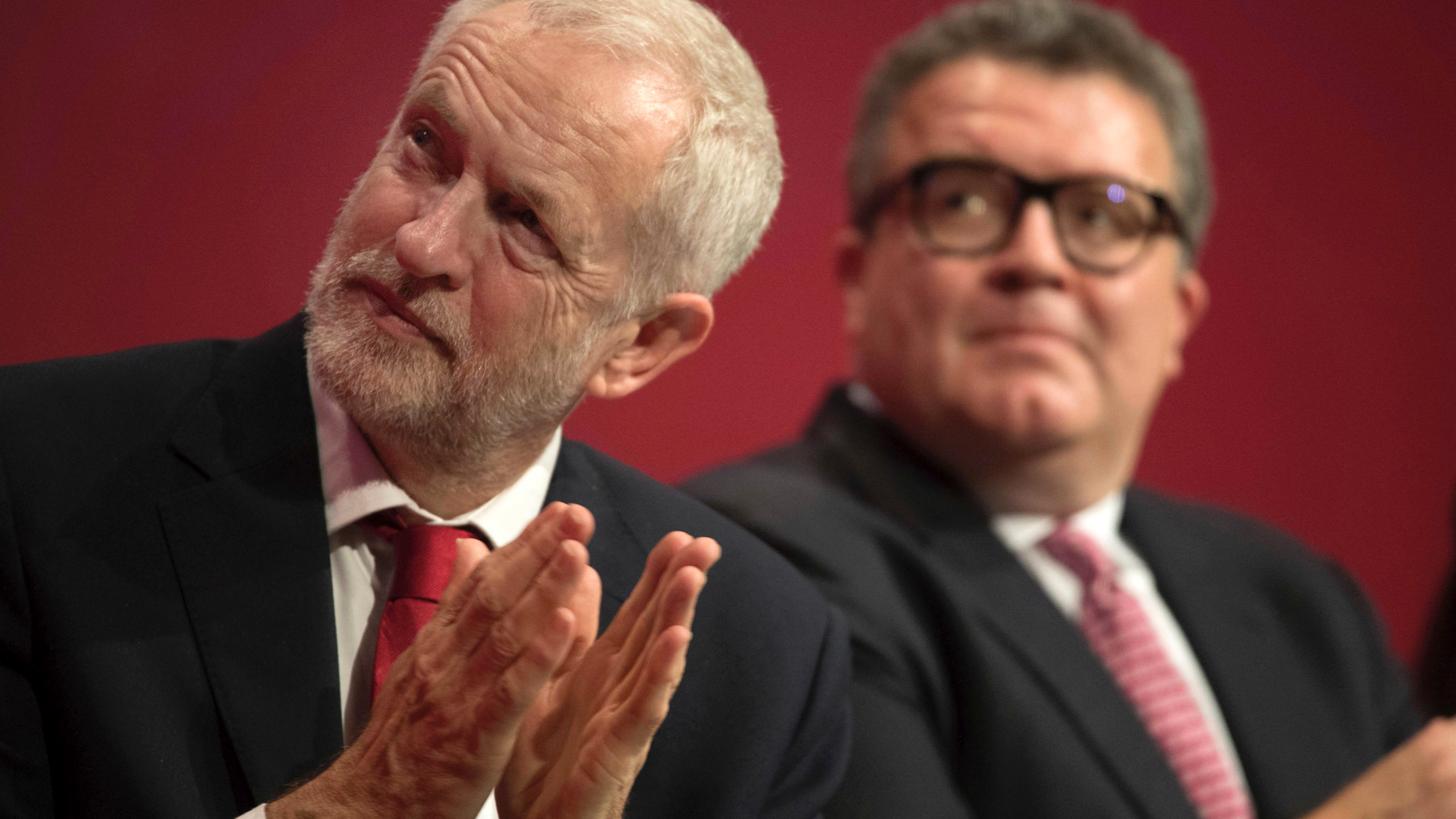 BRIGHTON, England – Britain's opposition Labour Party is holding its annual conference, buoyed by an unexpectedly strong election showing but facing an internal a divide over Brexit.
Many Labour members want the left-of-center party to slow or stop Britain's exit from the European Union. But the party has yet to decide whether it wants the U.K. to be in the EU, semi-detached or fully out of the bloc.
Pro-EU party members failed to get a vote about Brexit onto the agenda at the four-day conference, which runs until Wednesday in the seaside city of Brighton.
Party finance spokesman John McDonnell said Monday that the party needs time to build consensus before putting its Brexit policy to a vote.
But lawmaker Heidi Alexander says Labour is "a laughing stock" for dodging the issue.