El Salvador Supreme Court Will Not Arrest Ex-Officers in Killing of Jesuits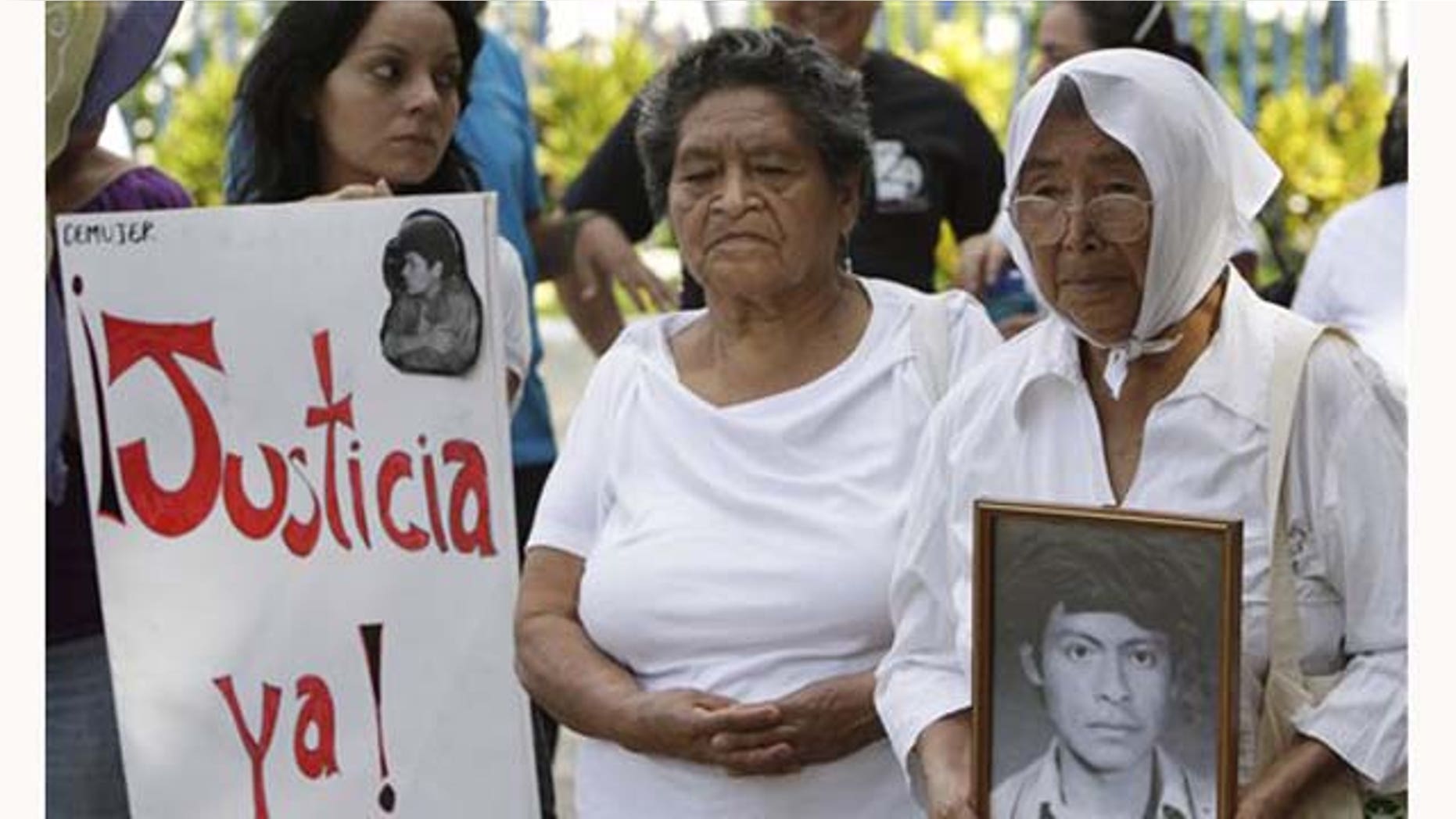 Nine former military officers, who were indicted in Spain for the 1989 slaying of six Jesuit priests during El Salvador's civil war will not be detained by the country's Supreme Court.
The court ruled that no formal extradition request has been received from Spain. The ex-officers turned themselves in voluntarily in early August at a military base, but are not under detention.
The court has said it would consider an extradition request if one were received. But at present, all that is pending against the men in El Salvador is an Interpol request that they be located, something that has already been accomplished.
"The supreme court cannot deliberate on whether it will decree the detention (of the men) or not, because Spain has not requested it," Justice Ulises De Dios Guzmán told the government-run Radio Nacional station.
Guzmán said the men "are not really" being released, because they were never detained.
Five of the six slain priests were Spaniards, and a Spanish court has invoked international jurisdiction to prosecute the case.
The ruling came after about a hundred people rallied in San Salvador, the capital, to demand the extradition of the men.
In the United States, meanwhile, another ex-Salvadoran military officer charged in the case was freed on bail Wednesday while facing an immigration charge in Boston.
Based on reporting by the Associated Press
Follow us on twitter.com/foxnewslatino
Like us at facebook.com/foxnewslatino