Eight coal miners beaten to death in India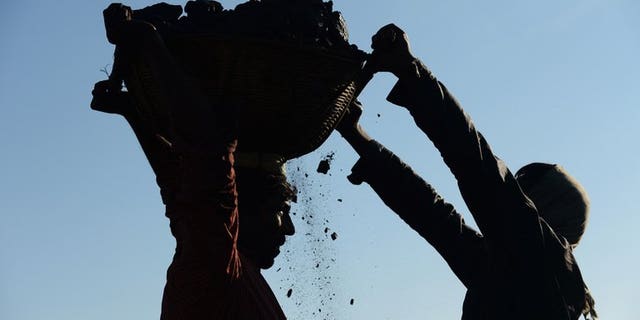 GUWAHATI, India (AFP) – Eight coal miners have been beaten to death and three more are critically injured in India's northeastern state of Meghalaya, officials said on Tuesday.
A police spokesperson said local criminals apparently attacked the men early Monday near the village of Nongalbibra in Meghalaya's South Garo Hills district.
"There were three separate attacks on coal mining quarries in which unidentified miscreants killed eight workers and seriously injured three more," South Garo Hills district police chief Davis Marak told AFP by telephone.
"The attackers also looted cash from the dead workers who got their monthly wages a few days back."
The police official said the victims were beaten with crude implements like spears and iron rods.
"It appears the attackers could be small time local extortionists or thugs taking advantage of the fact that the coal miners got their wages and aimed at simply robbing them," the police official said.
The victims were all from the adjoining state of Assam.