Egyptian kidnappers reportedly free 2 American tourists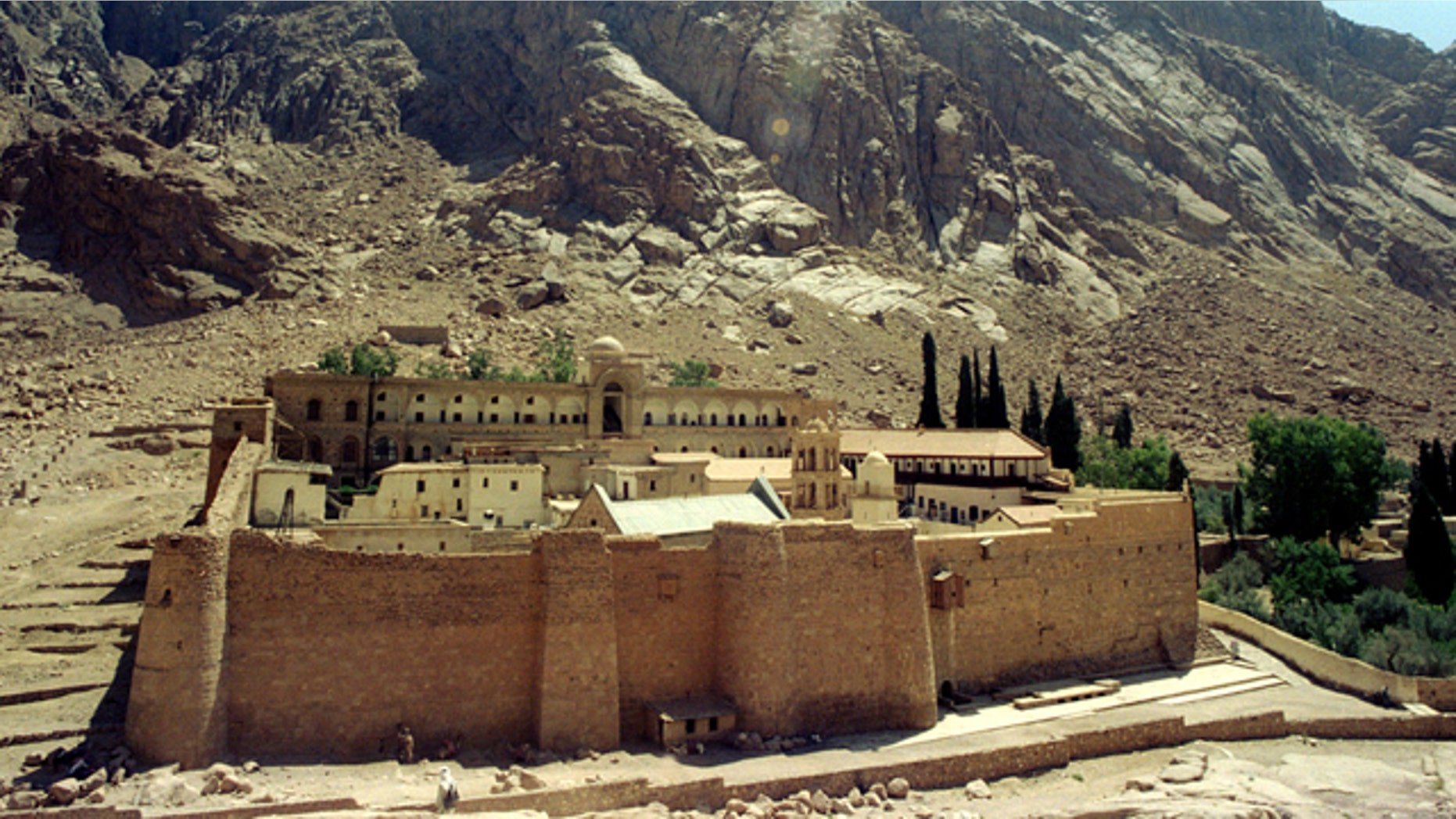 Two American tourists kidnapped Friday in Egypt's Sinai Peninsula were freed and are "in good health," Egypt's tourism minister said.
Their release was first announced by Egyptian security officials and later confirmed by the US State Department.
A State Department spokesman said he could not yet reveal the tourists' names or confirm any details surrounding their release.
"We certainly do appreciate the Egyptian authorities' efforts regarding their release," State Department Deputy Spokesperson Mark Toner said.
Bedouin gunmen held up the tourists' bus and stole watches, cell phones and cash before kidnapping the two American women and their local guide. The three were held for several hours before being released.
After their release, the group arrived back at their hotel in the Red Sea resort of Sharm El Sheikh, where they were met by South Sinai's governor and security chief, officials told AFP.
Egyptian Tourism Minister Mounir Fakhry Abdel Nour said he had spoken to the three and said they were "in good health" and that they "had not been mistreated."
The Americans, who were aged 60 and 65, were traveling back from St. Catherine's Monastery, at the foot of Mount Sinai, to Sharm El Sheikh when the ambush occurred, FOX News Channel reported.
Three other tourists were traveling with the group but were not taken.
Bedouin sources told AFP the kidnappers were demanding the release of relatives held in Egyptian jails. South Sinai security chiefs, in coordination with Bedouin elders, were earlier in talks with the kidnappers to secure the release of the hostages.