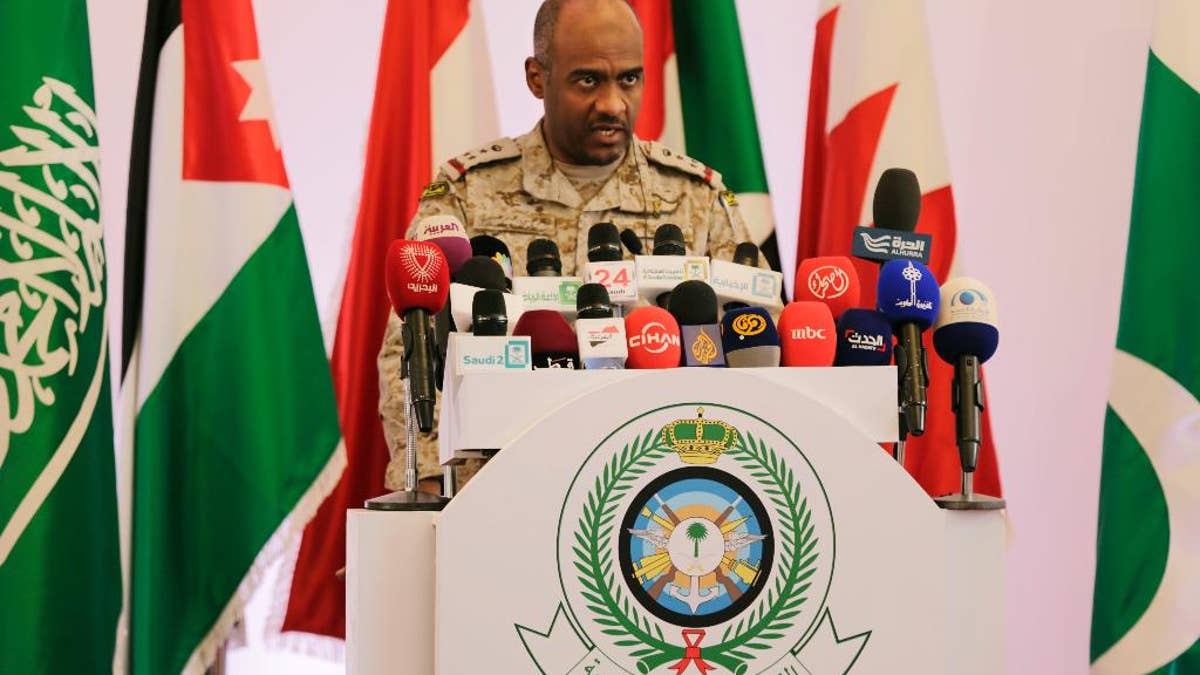 CAIRO – Egypt and Saudi Arabia are considering whether to hold joint military exercises in the kingdom as airstrikes by a Saudi-led coalition pounded Shiite rebels in Yemen on Wednesday.
The airstrikes targeting Yemeni rebels known as Houthis began on March 26 in an effort to halt their advance across the Arab world's poorest country. Hundreds have been killed and over 121,000 have been displaced amid the turmoil.
The Houthis have captured Yemen's capital, Sanaa, and forced Western- and Gulf-backed President Abed Rabbo Mansour Hadi to flee the country.
A statement late Tuesday from Egyptian President Abdel-Fattah el-Sissi's office after he met Saudi Defense Minister Mohammed bin Salman said they had agreed to form a commission to investigate whether to hold "a major strategic exercise" in the kingdom involving Egyptian, Saudi and other Gulf forces.
The statement gave no further details about the exercise. Egypt, a member of the anti-Houthi coalition, has said in the past that it would send ground forces into Yemen if the military deemed it necessary. The coalition says operations are still in the air phase but that all options remain on the table.
Shiite powerhouse Iran has helped the Houthis with aid and political support but they both deny Tehran is arming the rebels, an assertion made by Hadi, the Saudis and the United States.
In Iran, President Hassan Rouhani condemned Saudi Arabia over the airstrikes, accusing them of colluding with the U.S. and seeking to dominate the region.
"Why are you dropping bombs on innocent people in Yemen by employing donated aircrafts from the U.S.?" he said in a speech broadcast on state television. "Why are you destroying all the infrastructure of a weak country?"