Egypt charges 75 people in deadly soccer riot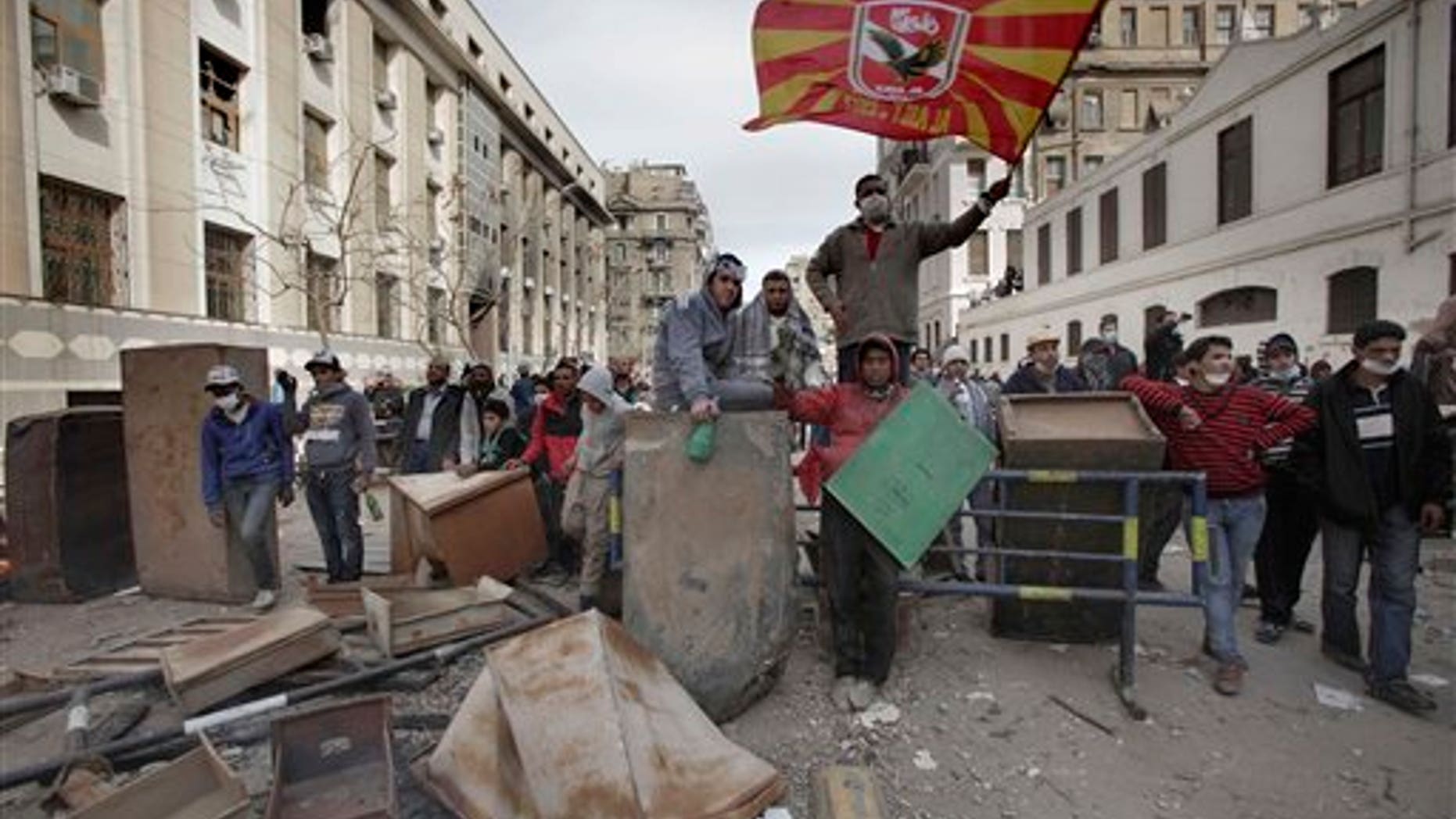 CAIRO – Egypt's top prosecutor has charged 75 people with murder and negligence in connection with a deadly soccer riot last month in the Mediterranean city of Port Said.
At least 74 people were killed in the Feb. 1 riot, the world's worst soccer-related disaster in 15 years.
Those charged on Thursday include nine police officers and two minors. Among the police officers are Maj. Gen. Issam Samak, who was Port Said's chief of security at the time of the riot.