Eddie Escobedo, Who Brought El Mundo to Las Vegas, Dies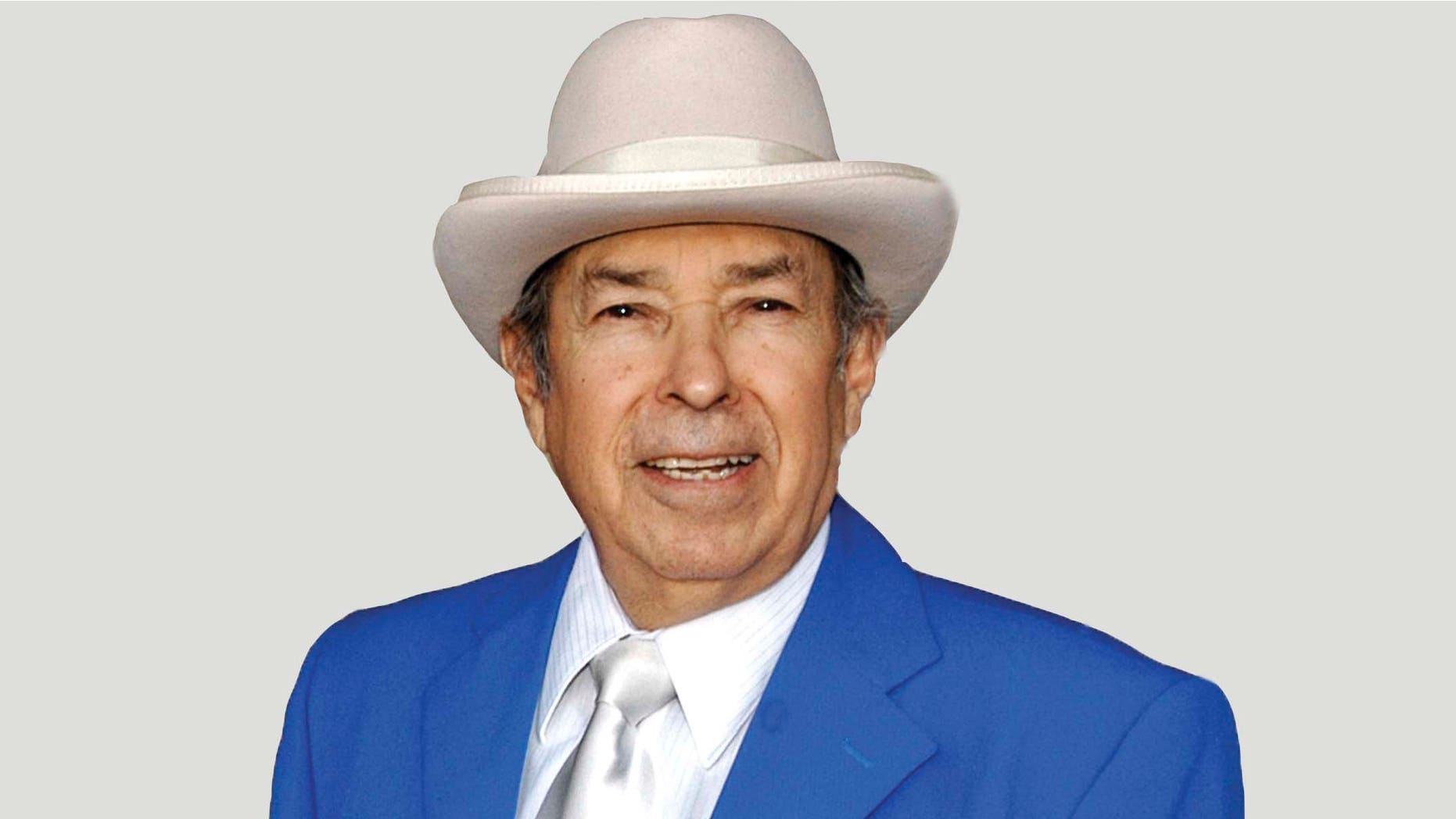 Edmundo Escobedo Sr., who founded Nevada's first Spanish-language newspaper, has died.
Escobedo, a flamboyant dresser whom friends fondly called "Eddie," passed away October 15.
In 1980, Escobedo -- who was known for donning his trademark hat -- founded El Mundo as a platform to give voice to issues that mattered to Latinos that were not available in the English-language media.
After migrating from México and settling in El Paso, Texas, Escobedo became a businessman and came to own part-interest in a radio station before relocating to Las Vegas and founding El Mundo.
In 2008, the National Association of Hispanic Publications gave him its Lifetime Achievement Award.
"Eddie's life is a testament to living each day to the fullest while contributing to the health and welfare of others all while being there for your family and friends," said Clara Padilla Andrews, president of the NAHP.
There is a viewing scheduled for Friday in Las Vegas; his burial is set for Saturday.
Escobedo's family has requested that all letters and gifts be sent to:
Eddie Escobedo Jr.
El Mundo
760 North Eastern, Ste 110
Las Vegas, NV 89101