ECB officials saw shock from British vote as contained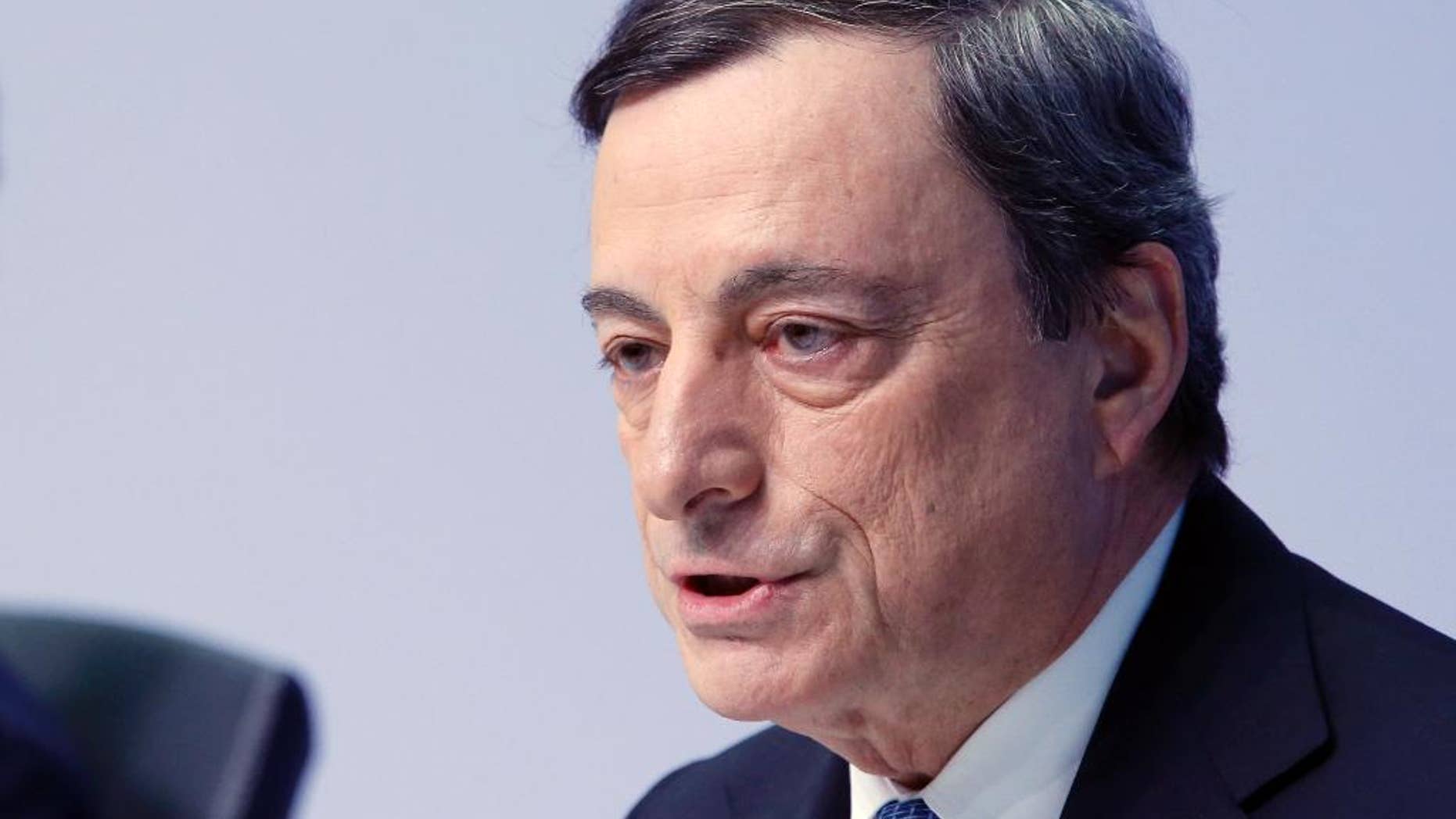 FRANKFURT, Germany – Officials at the European Central Bank saw the initial impact from Britain's vote to leave the EU as "geographically confined" to that country despite much uncertainty about whether it would hurt the global economy in the future.
That is the view contained in the written account of the bank's July 21 rate-setting meeting, released Thursday. The ECB had left its current extraordinary stimulus measures — which include 80 billion euros per month in bond purchases and a benchmark interest rate of zero — unchanged.
Officials sought to balance the need to reassure markets that they would add more stimulus if needed against ongoing uncertainty about how much the British vote would actually hurt the economy. The bank said it would wait to get more data from its staff's forecasts.