Dubai Rejects Full-Body Scanners Because They 'Contradict Islam'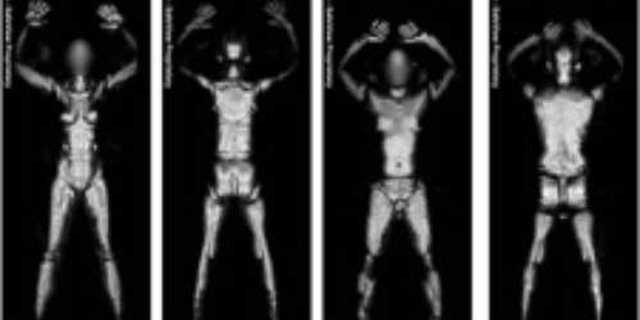 Dubai airports will not use hi-tech full-body scanners because they "contradict Islam" and violate passengers' privacy, according to reports — even though the scanners can detect terrorist threats like those posed by the Christmas Day bomber.
Neither of Dubai's two airports will use the scanners "out of respect for the privacy of individuals and their personal freedom," the head of airport security for the emirate told Al-Bayan daily, AFP reported.
"The scanners will be replaced with other inspection systems that preserve travelers' privacy," said Dubai police's Brigadier Pilot Ahmad Mohammad Bin Thani, the AFP reported.
The U.S. has ramped up pressure on other nations to deploy the millimeter wave scanners in their airports as a security measure since a Nigerian man flying out of Amsterdam led a botched attempt to detonate explosives on board a Detroit-bound flight on Dec. 25.
Umar Farouk Abdulmutallab, 23, hid chemical explosives in his underwear and eluded detection in Lagos, Nigeria and Amsterdam, successfully passing screeners and the magnetometers traditionally used at airport gates.
Testing by the new scanners would have detected the explosives, but the machines produce revealing images that have nettled religious groups and privacy watchdogs.
Dubai, a major hub for international travel, is expected to process 46 million passengers this year, The National reported.