'Dr. Bumbum,' prominent plastic surgeon, charged with murder after buttock enhancement patient dies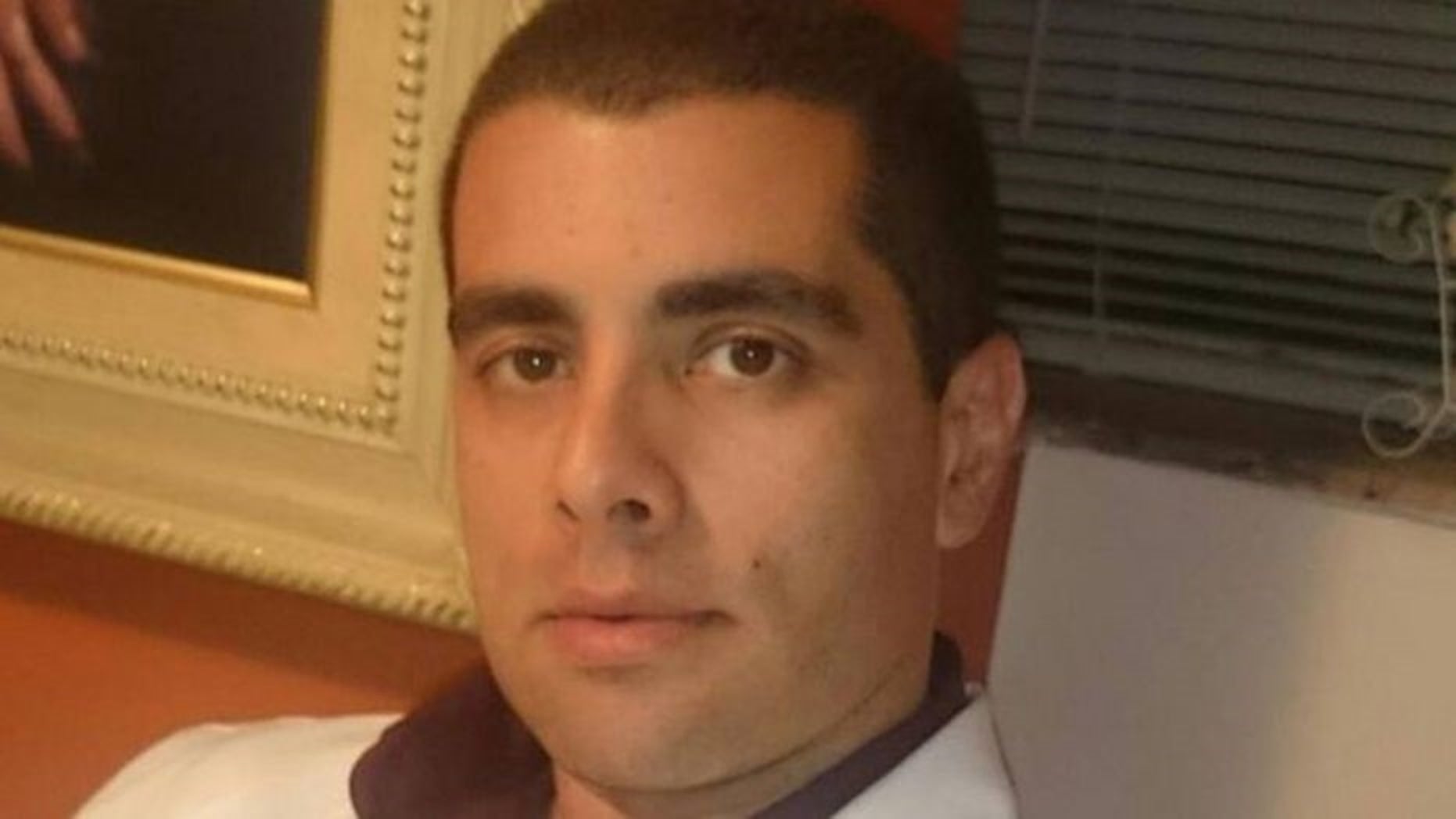 A prominent Brazilian plastic surgeon known as "Dr. Bumbum" was reportedly charged this week with murder after one of his buttock enhancement patients became ill and died.
Dr. Denis Cesar Barros Furtado, 45, was arrested on July 19 at an office complex in Rio de Janiero. His mother, Maria de Fatima Barros, who worked with him, was also arrested.
Lilian Calixto, 46, a married mother-of-two and bank worker, traveled to the doctor's apartment in the city's Barra de Tijuca area from her hometown of Cuiaba, about 1,250 miles away, to receive the fatal buttock enhancement treatment, officials said. The procedure reportedly included an injection of acrylic glass filler.
'DR. BUMBUM,' CELEBRITY PLASTIC SURGEON, ARRESTED AFTER PATIENT DIES FOLLOWING BUTTOCK ENHANCEMENT PROCEDURE
Calixto apparently fell ill during the procedure and Furtado rushed her to a nearby hospital, where she died hours later. The BBC reported the woman was "suffering from an abnormally fast heart rate" when she was transported to the hospital.
Furtado left the scene after he dropped Calixto off at the hospital, and a judge soon issued a warrant for his arrest. Furtado was captured four days later.
Furtado used a large dose of acrylic glass filler during the buttock enhancement procedure, his charge sheets stated, according to the BBC. The document said resin in the filler should only be used in "very small doses and in a restricted way." Furtado is also not registered to practice medicine in Rio de Janeiro.
CANADA STRUGGLING WITH ILLEGAL BORDER 'CRISIS' OF ITS OWN AHEAD OF CRUCIAL ELECTIONS
Furtado's apartment was "prepared for surgery in a very provisional and precarious way," according to the charging document, the BBC reported.
Furtado's mother faces charges for allegedly "continuing to practice medicine and operate with her son after her medical license was revoked."
Renata Fernandes, the girlfriend of "Dr. Bumbum," was also taken into police custody "on suspicion of taking part in the procedure."
Furtado had a prominent presence on social media. He's garnered more than 600,000 Instagram followers, posted photos of his surgeries to Facebook and videos giving dieting advice on YouTube.
The Associated Press contributed to this report.