Donated Venezuelan Heating Oil Shipments To U.S. Nonprofit Resume After Two-Month Hiatus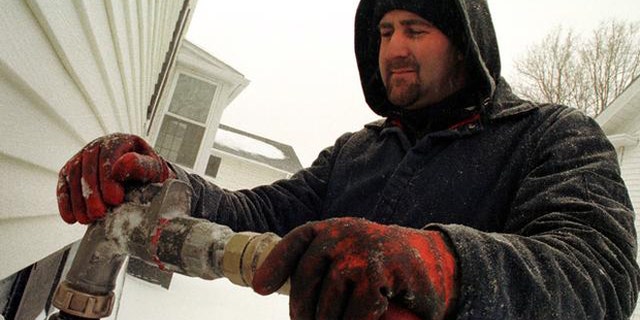 The Massachusetts-based nonprofit run by Joseph P. Kennedy II has continued distributing Venezuela-donated home heating oil after the South American country resumed shipments.
In recent years, the first shipments from Venezuela would have arrived in late November or early December — but following the death of late Venezuelan President Hugo Chavez, the oil did not arrive until February.
"We have committed to this program once again this year because we see it as a humanitarian effort that helps our most vulnerable neighbors stay warm during one of the coldest winters in history," said CITGO President and CEO Nelson P. Martinez.
Chávez died last March after a long battle with cancer. Venezuela, despite having the world's largest proven oil reserves, has in recent years suffered steady production declines.
Citizens Energy says it has distributed the home heating oil to some 200,000 low-income and elderly households annually in 25 states including the entire Northeast, Alaska and parts of the Midwest.
The program was launched after Hurricane Katrina in 2005 damaged U.S. refining capacity and Chávez responded to an appeal from Kennedy to help out.
In the first year, it provided eligible households 200 gallons of heating oil at a 40 percent discount, said O'Connor. Then it switched to 100 gallons of free oil.
Kennedy, 61, is recovering from an accident and thus was unavailable for comment.
Follow us on twitter.com/foxnewslatino
Like us at facebook.com/foxnewslatino