Death toll rises to 28 in fire at Guatemala children's shelter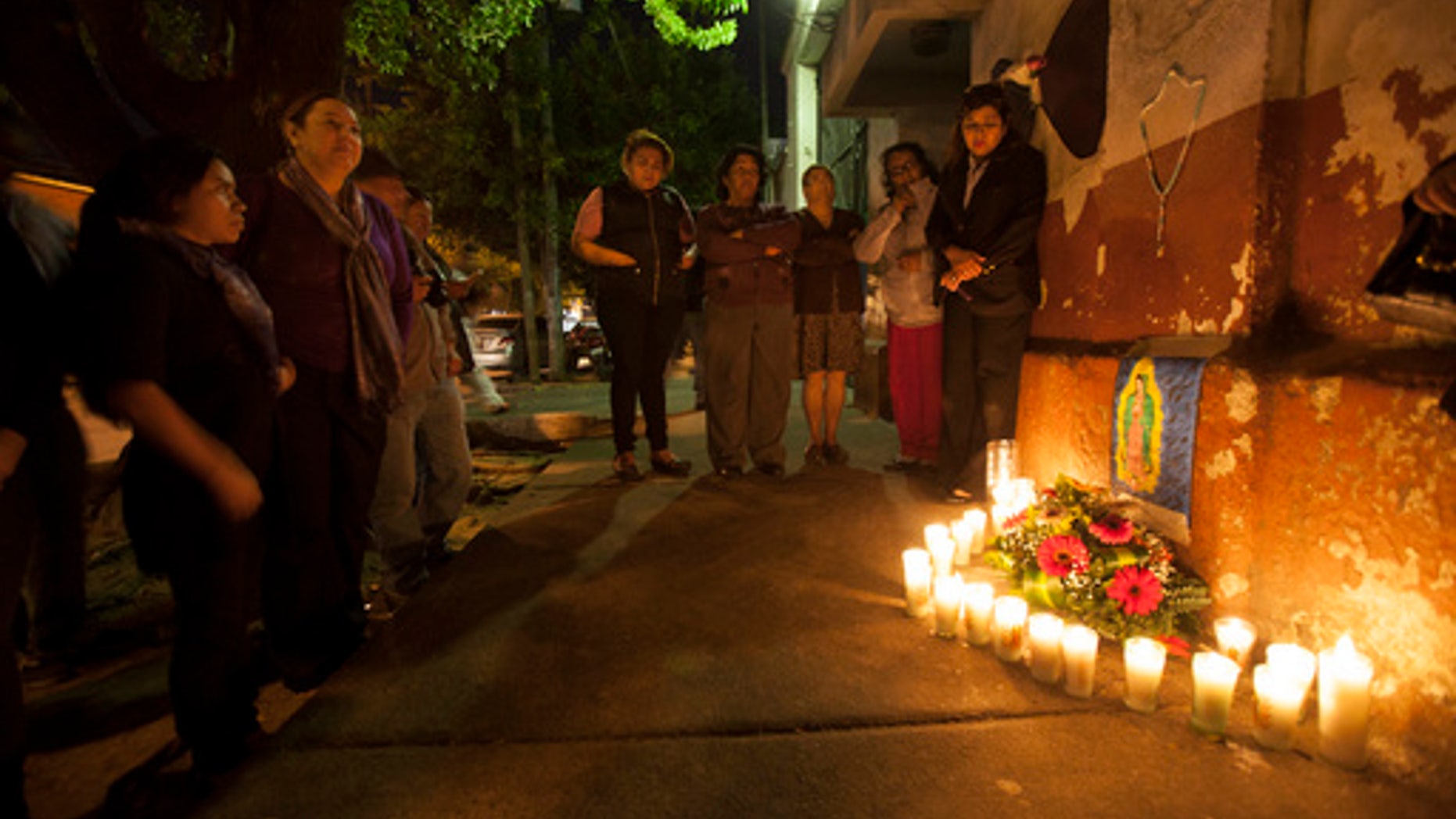 The death toll in a fire at a youth shelter in Guatemala has risen to 28 after several more girls died overnight of severe burns, hospital officials revealed.
Doctors had warned the severity of the burns suffered by many victims put their lives at risk.
Nineteen girls were found dead at the scene Wednesday, and spokesmen for two hospitals in Guatemala City said nine more died over night.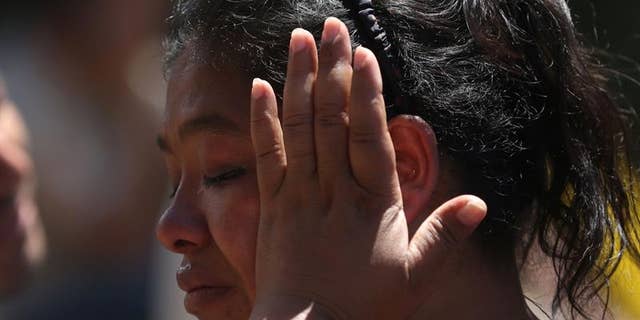 AT LEAST 3 DEAD AFTER RESCUE HELICOPTER CRASHES IN CENTRAL JAPAN
Dozens more remain under treatment.
The fire, according to preliminary investigations, was started by some children to protest against alleged sexual and physical assaults at the center. The blaze quickly spread through two dorms.
The night before, nearly 60 teens held in the overcrowded state-run shelter flooded through the gates, most only to be caught and locked down in their dorms.
AVALANCHE HITS FRENCH SKI RESORT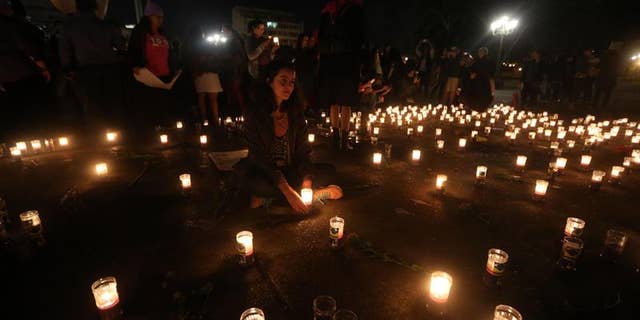 In a message to the nation, Jimmy Morales said he is deeply saddened by the tragedy and that an investigation is probing the causes behind the incident.
"Prior to the incident judicial organizations were requested for the immediate removal of minors in conflict with the law to other detention centers to avoid greater consequences. The Government of Guatemala regrets (...) that this request was not attended by courts at the right moment," said Morales.
The shelter, located in the Havana municipality of San Jose Pinula, has a capacity of 400 but houses 748 children that include young orphans, victims of violence as well as members of criminal gangs and other offenders, reported family members.
Immediately after the incident, Morales ordered the dismissal of the director and announced an internal administrative investigation.
The Associated Press and EFE contributed to this report.