Dad In Trouble After Crashing, But At Least Alive Thanks To Young Son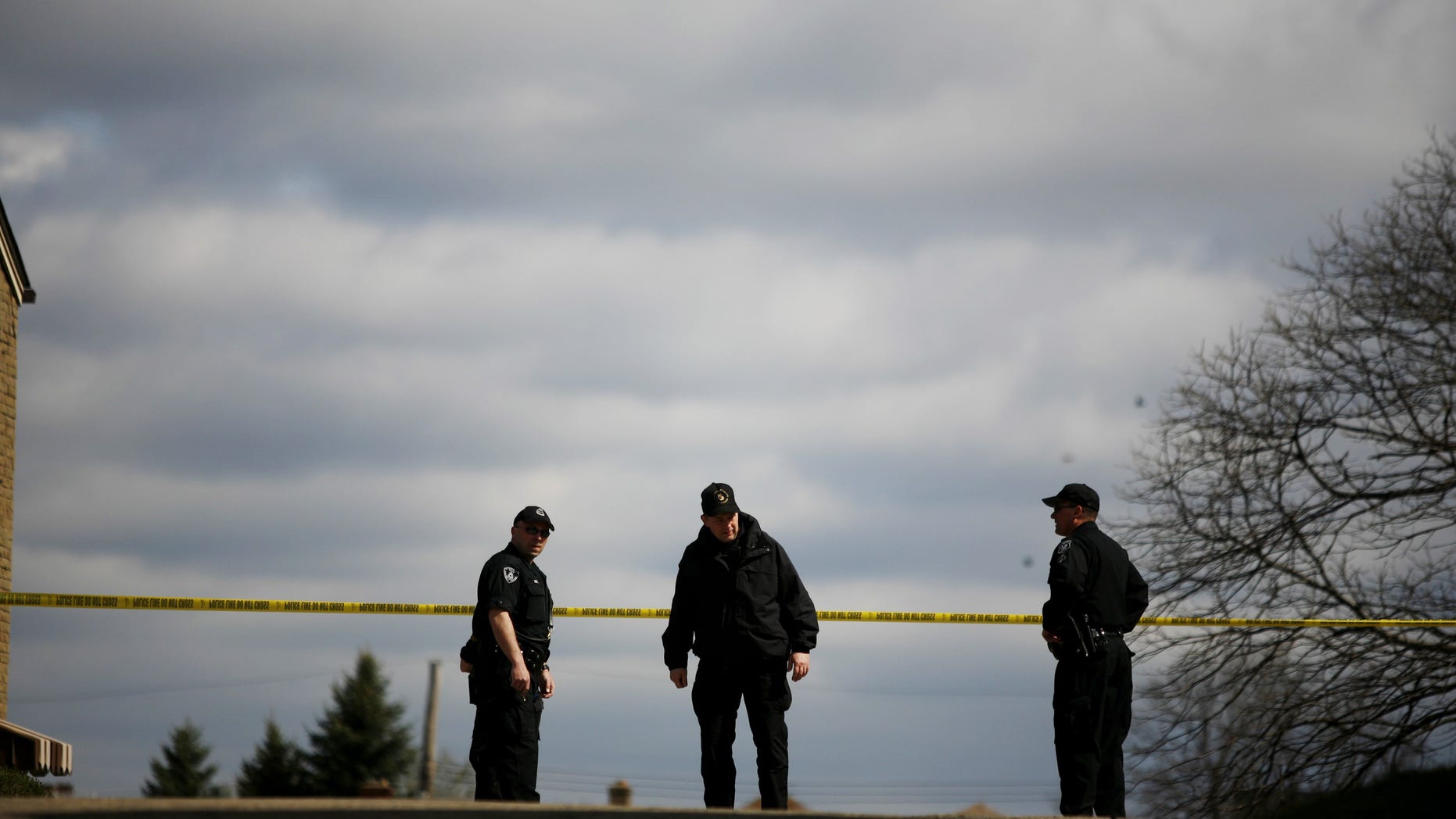 A 30-year-old Massachusetts man faces six different charges after crashing into a river early Thursday morning.
But at least he's alive to see another day -- thanks, in great part, to the courage of his 8-year-old son.
After the car slammed through a guardrail in Fitchburg, plummeted 30 feet down an embankment and came to rest upside down on a sand bar in the middle of the Nashua River, the boy, Joshua Garcia, managed to take off his seatbelt, swim to shore and walk more than a mile to search for help at home.
The boy woke up his step-mother, who then called 911 to report the accident at about 3:30 a.m. Deputy Fire Chief Brian Belliveau told the Sentinel and Enterprise newspaper that the accident probably happened about 45 minutes to an hour beforehand.
"It's pretty remarkable for an 8-year-old to do that," Fitchburg Police Capt. Paul Bozicas told the New York Daily News.
"I'm really proud of him. He was brave," Garcia's aunt Priscila Columna told CBS Boston.
Firefighters arrived at the scene to find the boy's dad, Eugenio Garcia, still trapped inside the overturned vehicle. According to the Sentinel, Belliveau said he was "conscious and alert but unable to get himself out." The firefighters were successful in rescuing him from his car.
Joshua was taken back to the scene to be treated, but both he and his father were taken to HealthAlliance Hospital in Leominster for non-life-threatening injuries, according to hospital spokeswoman Mary Lourdes Burke. They have since been released.
Joshua, however, was immediately put into a state agency's temporary custody after he was released from the hospital.
"They took over, just because they say it's neglect driving at that time," Columna said, according to CBS Boston.
According to the Sentinel, Sgt. Glenn Fossa of the Fitchburg Police Department said that the elder Garcia's charges include operating under the influence of alcohol, speeding, operating to endanger, marked-lanes violations, failure to wear a seat belt and endangering a child under the age of 14 while intoxicated.
Fire officials said if the car had landed in the water, both father and son likely would have died. The family does not know why the father and son were on the road at such an early hour.
The Associated Press contributed to this report.
Follow us on twitter.com/foxnewslatino
Like us at facebook.com/foxnewslatino