Cronenberg says life, not his films, 'weird'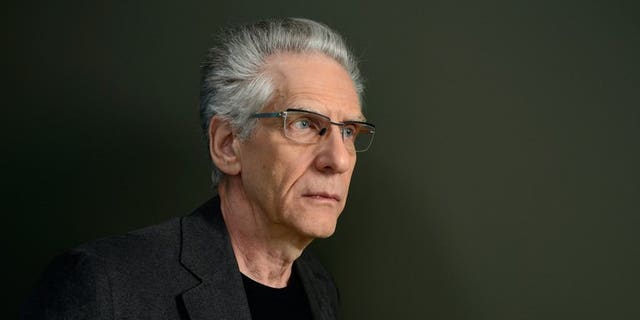 TORONTO (AFP) – Life, not his films, is "weird and strange," director David Cronenberg said as the Toronto film festival announced a retrospective of his cold, clinical, and often gory movies.
"You can say that reality is weird and strange. We all have moments where we think that life is bizarre," he told AFP.
"But I think that my films are very realistic, very real."
"I feel extremely normal and ordinary," he protested when asked about his distinct filmmaking style.
The master behind films such as "Cosmopolis," "Eastern Promises," "The Fly," "Naked Lunch," "The Dead Zone" and "A History of Violence," according to critics, focuses his camera on what happens below the surface in exploring the human condition.
And then, he splashes it with blood and guts, earning himself the nicknames such as "King of Venereal Horror" and "Baron of Blood," but also creating a body of work that clearly stands apart from the mainstream while still having success at the box office.
Cronenberg at 70 describes it this way: "We are so busy with everything we do during the day... and we lose sight of how strange life is as an human being.
"Depending on your mood it can be strange in a terrifying way or it can be strange in a wonderful exhilarating way.
Cronenberg said he simply has a "clarity that most people don't have because they are so busy with their lives."
The Cronenberg Project is to be launched in November showcasing a stash of memorabilia including props, costumes, unrealized screenplays, and pages of an abandoned novel.
The festival first hosted a Cronenberg retrospective in 1983 and twice opened with his films, "Dead Ringers" and "M. Butterfly" in 1988 and 1993, respectively.