Croatia becomes 28th member of European Union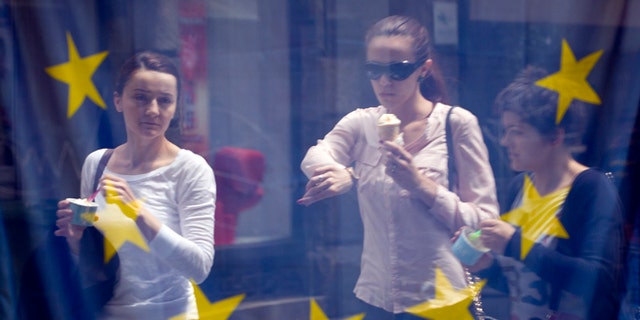 Croatia has become the 28th member of the European Union, a major milestone some 20 years after the small country won independence in a bloody civil war that shook the continent.
Croatia's formal entry Monday is the bloc's first addition since Bulgaria and Romania joined in 2007.
Though enthusiasm for the country's achievement has been dampened by the EU's financial turmoil, it is a historic turning point for the Balkan nation of 4.2 million, which endured years of carnage after declaring independence from the former Yugoslavia in 1991.